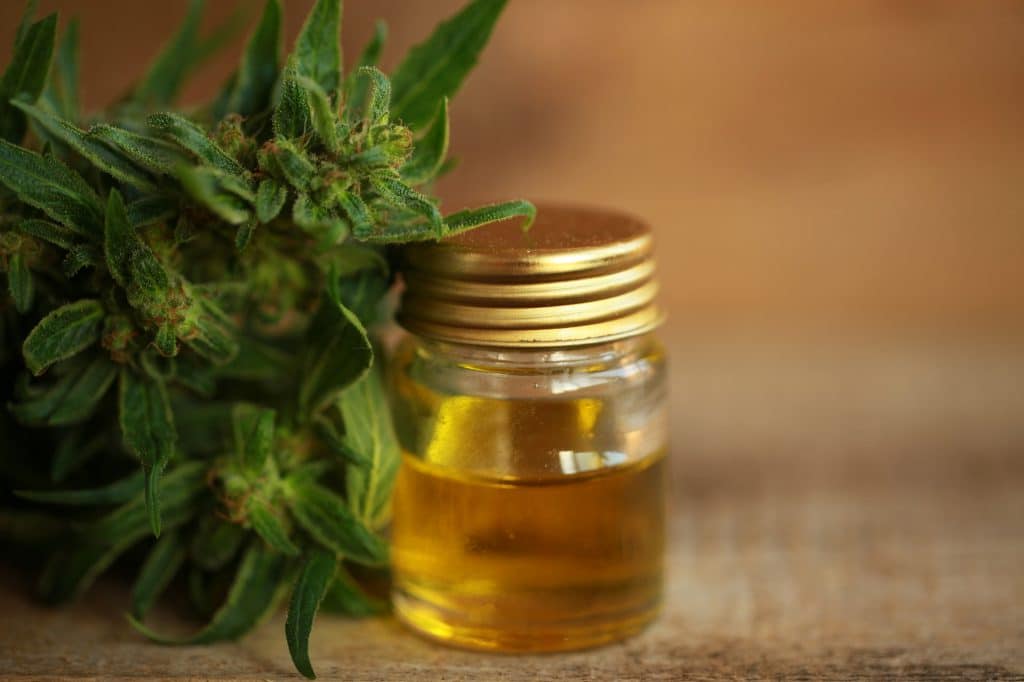 CBD Oil card payment solutions
If your business trades in medical cannabis, hemp oil, cannabis oil or any other products associated with CBD oils you may feel it is time to start accepting debit and credit card payments to help maximize sales and boost revenue. If you are contemplating processing debit and credit card payments you will need a merchant account. This is a type of account that will enable your business to accept payments in many ways most commonly credit and debit cards.
A standard merchant account will act as a payment gateway for any sales which are processed and these are automatically linked from your merchant account to your business bank account. Some merchant acquirers can offer next day funding, but most commonly it takes 3-5 days but this is dependent on the acquirer you go with and how your business operates.
Is it possible to accept card payments if my business sells products relating to CBD Oil?
Yes it is possible. Each merchant account application is taking on its merit. We have a direct relationship with an acquirer specialising in this sector, meaning you will stand a greater chance of being approved compared to other acquirers who have chosen not to work with this sector. We recommend speaking with a customer representative at Wireless Terminal Solutions to get a greater understanding on your set up and we will then advise on the most practical way going forward.
Can I process credit card payments for customers wishing to purchase CBD oil?
Once you have a merchant account approved to accept face to face card payments, and you have found yourself a credit card machine provider you will be ready to start accepting debit and credit card payments.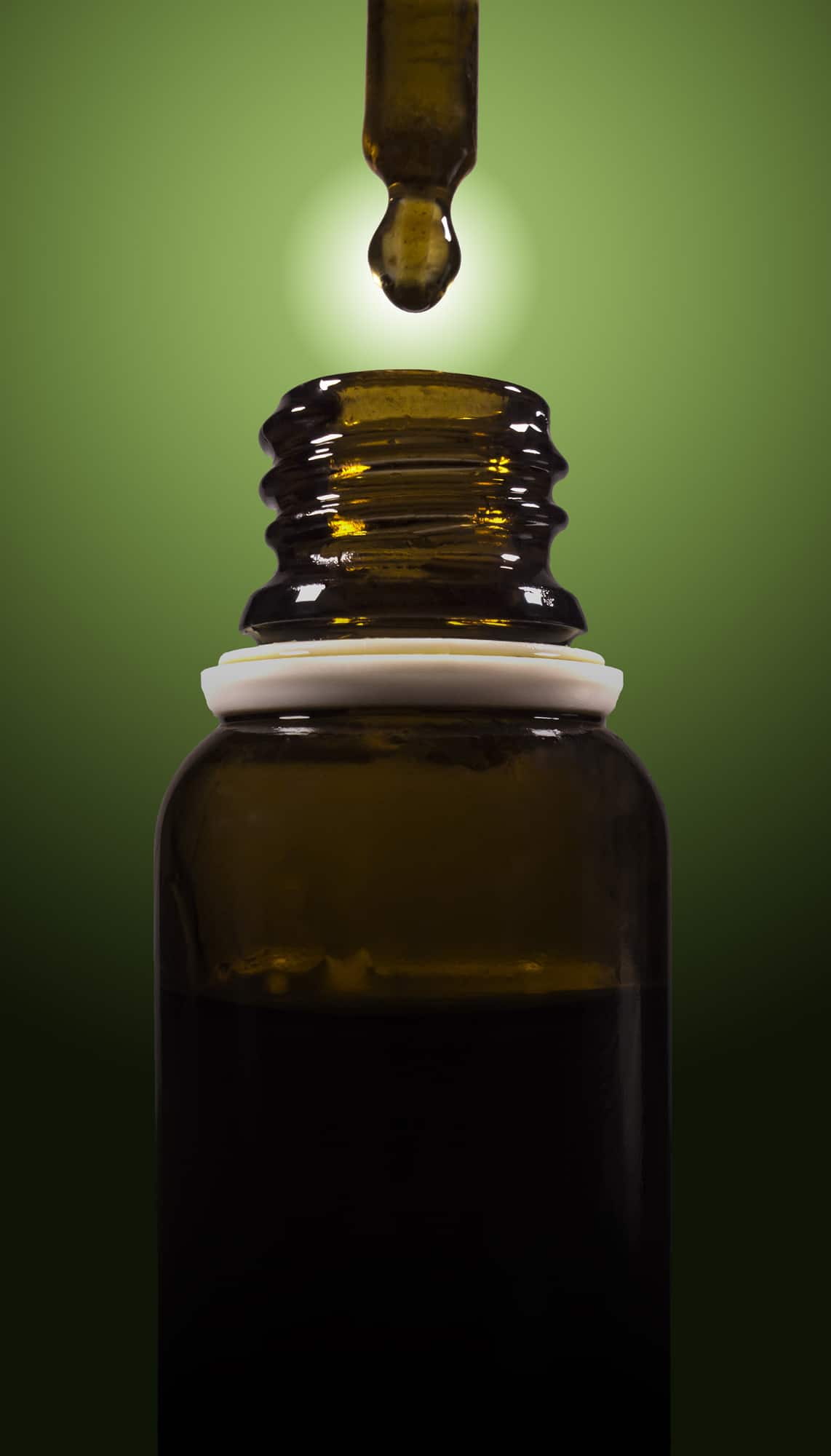 Each credit card terminal provider will offer different pricing and incentives so if your business trades in CBD oil or medical cannabis it is important to work with a credit card machine provider that will benefit and support your business in every way possible.
Accepting card payments online for CBD oil
Wireless Terminal Solutions are proud to deliver an innovative and versatile way for business owners who trade in medical cannabis, hemp oil, or CBD oil products to accept card payments. We try and make the process as simple as possible and in most cases should have you equipped with the latest in credit card machine technology in typically a week. You will be assigned with your own dedicated account manager who will support you throughout the process.
How will accepting card payments benefit my CBD oil business?
Accepting credit card and debit cards from customers will often boost sales. First of all you're making it easier for customers to pay for items such as CBD oils and with less and less people carrying cash on them you are also increasing the possibility of spontaneous purchases. Accepting card payments for your cannabis medicine business will add creditability whilst also potentially adding an improved cash flow, and fewer trips to the bank meaning your premises will be safer.
It is important to remember the added convenience offering card payments brings. Don't sell yourself short and lose a customer to a CBD oil competitor just because you don't accept credit and debit cards.
Cannabis payment solutions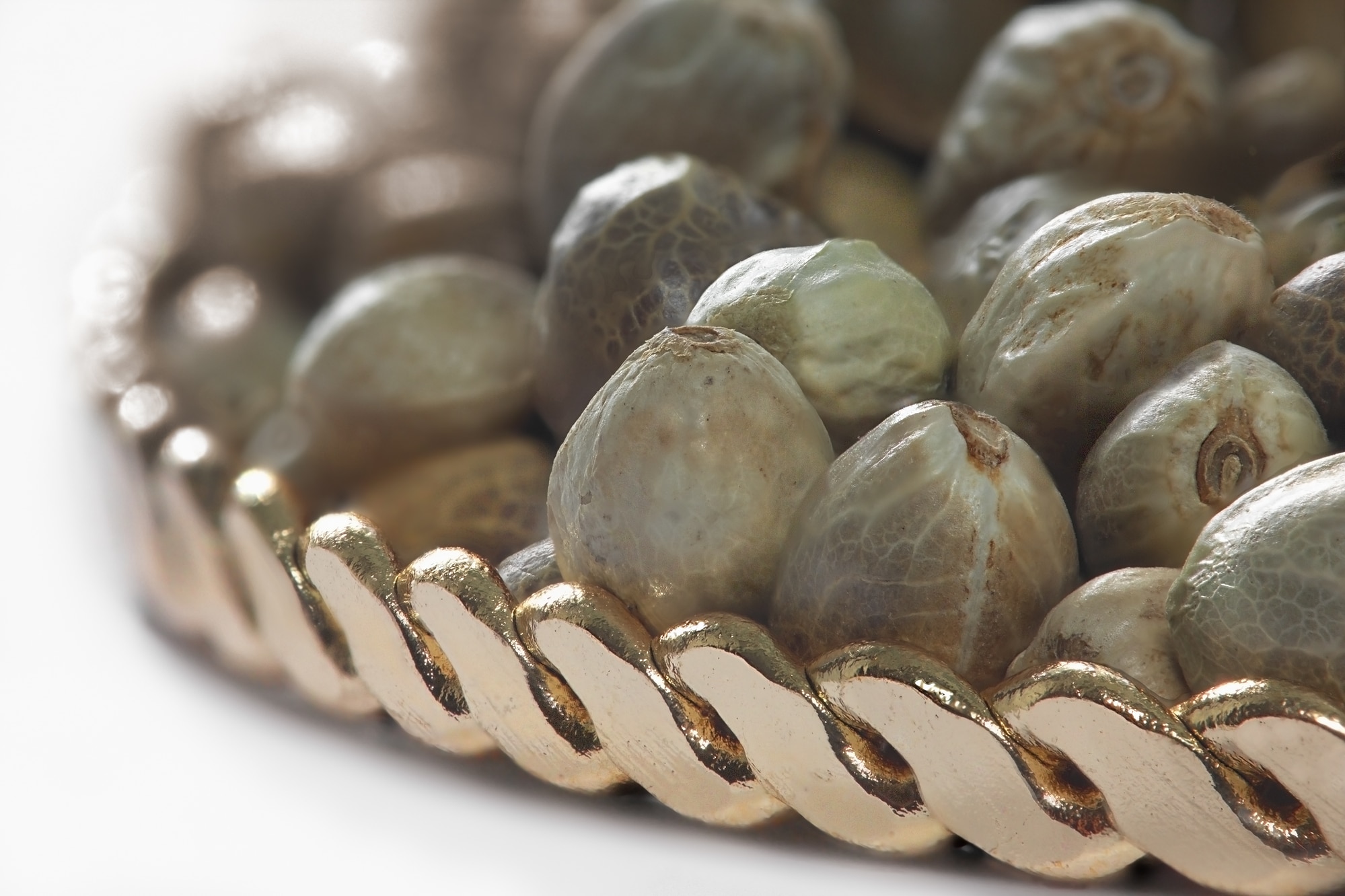 Our card machines are versatile, offer the latest in payment technology and come with a plethora of payment options for businesses selling CBD or hemp oil products.  We are an official reseller to Ingenico UK and offer the iWL, iCT and Move series as preferred payment solutions. Our credit card machines all come as PCI compliant as standard and are accredited for all merchant acquirers in the UK and technical support comes inclusive with every agreement.
We aim to deliver a payment solution for cannabis medicine businesses that enables to process payment solutions efficiently and hassle free. Payment solutions for cannabis and hemp businesses is growing at a fast pace, and our payment solutions are available on a short and long term options meaning you don't have to commit to unnecessary contract terms.
If you'd like to get a FREE quote to start accepting card payments for your CBD oil cannabis medicine business or to learn more about our credit card machines please call our sales team on 0345 459 9984 for a quotation or please email sales@wirelessterminalsolutions.co.uk.