An insight into working at Wireless Terminal Solutions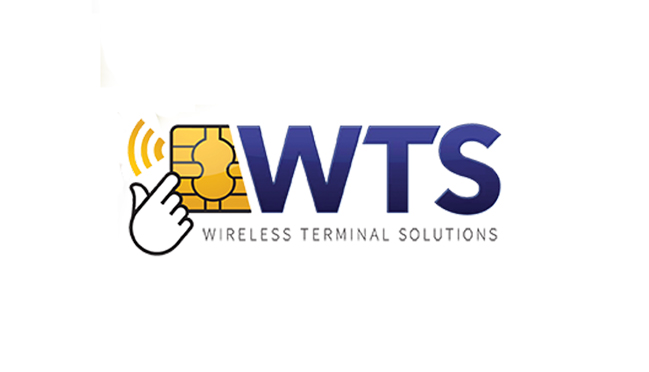 Have you ever wondered what it's like to work for a fast growing company like Wireless Terminal Solutions?
Here, Lee Marsh Operations Manager at Wireless terminal Solutions, provides an insight into his working environment.
How long have you been working at Wireless Terminal Solutions?
I have been working there for almost 2 years now. Before I came to the company my background mainly consisted of banking and face-to-face sales. Working in the card terminal industry was new to me.
What are the main responsibilities of your job at WTS?
As a sales operations manager, my main focus is to improve the operational systems, processes and policies in support of organisations mission. I liaise and manage existing relationships and also support the sales team who deal with the incoming enquiries for card terminal rental.
What is your typical day in the office like?
In my office based role, no two days are the same. Due to the nature of the industry we can be preparing for an exhibition and working with the event organiser for this or I may have to support the short term hire team in overseeing the long-term planning, including an initiative geared towards operational excellence. I also liaise extensively with the web developments over additional content for our website.
What do your customers say about WTS when you speak to them?
WTS provides a great solution for customers looking for short term credit card terminal rental and represents value for money. We supply top of the range payment facilities that includes the latest wifi card terminals and our customer support network is fantastic.
What's special about working at WTS?
I genuinely enjoy coming to work. I've worked for both small and corporate businesses over my career and both have their advantages. It's a very personal environment and we all lend our support to each other. It's a cliché but we are like a family and the company retains a local feel. When customers call up to hire a credit card machine we try to reflect this and a customer that takes a card terminal from us is guaranteed a personal service from start to finish.
The management are approachable, but also open to new ideas. I have just finished working on a project for credit card terminal rental which will be launched in March.
Has the industry surprised you?
Not having worked in the card terminal industry I came with an open mind but it is incredibly fast paced and I love it. We have our busy periods where we deal with events on a weekly basis, then there are other times where we can prepare for organisers who need a payment solution for a forthcoming exhibition.
What would be your top tip for an event organiser contemplating using WTS?
Have a look at the case studies that are written by the event organisers we work with – these speak volumes and reflects the stature of the company. We have contracts at every exhibition Centre across the UK.
What would be your top tip for a customer contemplating a long term rental of a card terminal?
Long term card terminal rental can provide the customer a cost effective solution over a longer period. If you have a forward plan for the next 12-24 months and you need a payment solution then it is imperative you have a card terminal. Card payments are on the increase, can you afford to be without one?
If you could describe the nature of the current payment industry in three words what would they be?
Current, evolving, exciting