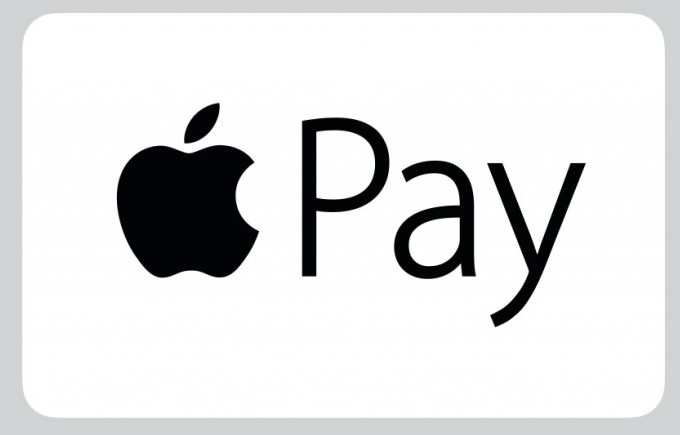 Apple Pay Comes to China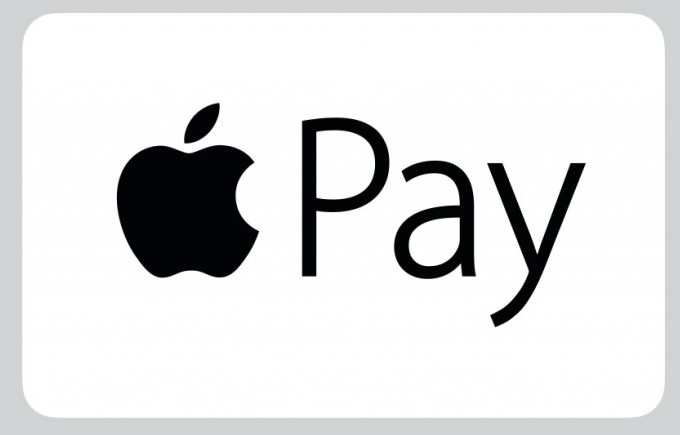 February 18th saw Apple Pay finally launched in China and become the fifth location where Apple Pay is now available. Apple Pay is also available in the UK, the US, Australia and Canada, with plans to extend it to Singapore, Spain and Hong Kong in 2016.
Apple Pay is a late arrival in a Chinese payments market that offers smartphone users the option to send money to friends and family, pay bills and pay for online shopping. Customers around the world are actively encouraged to use smartphones instead of cards to pay for in-store purchases. UnionPay's alliance with Apple is an extension of its plans to make the most of that growing market.
Apple's payment system allows UnionPay cardholders to make payments via Apple iPhones, iPads and Apple Watches. What the impact on Alibaba's Alipay remains to be seen. Alipay has dominated China's electronic payments market. Back in 2014 Alibaba announced plans to invest 5 billion yuan (US$703 million) in AliPay over the next five years to fund its international expansion plans.
Apple will be entering a market where electronic payments are already widely used. More than 359 million Chinese conduct their payment online via mobile devices, and according to statistics from 2015 figures from the official China Internet Network Information Center, which said more than 416 million Chinese made payments online.
It's going to be interesting to see whether Apple can capture market share in such a competitive market. Some industry experts feel it may be a little too late as China is already saturated with a vast amount of mobile payment options, time will tell.
Do you think Apple Pay will be a success in China? Let us know your thoughts.