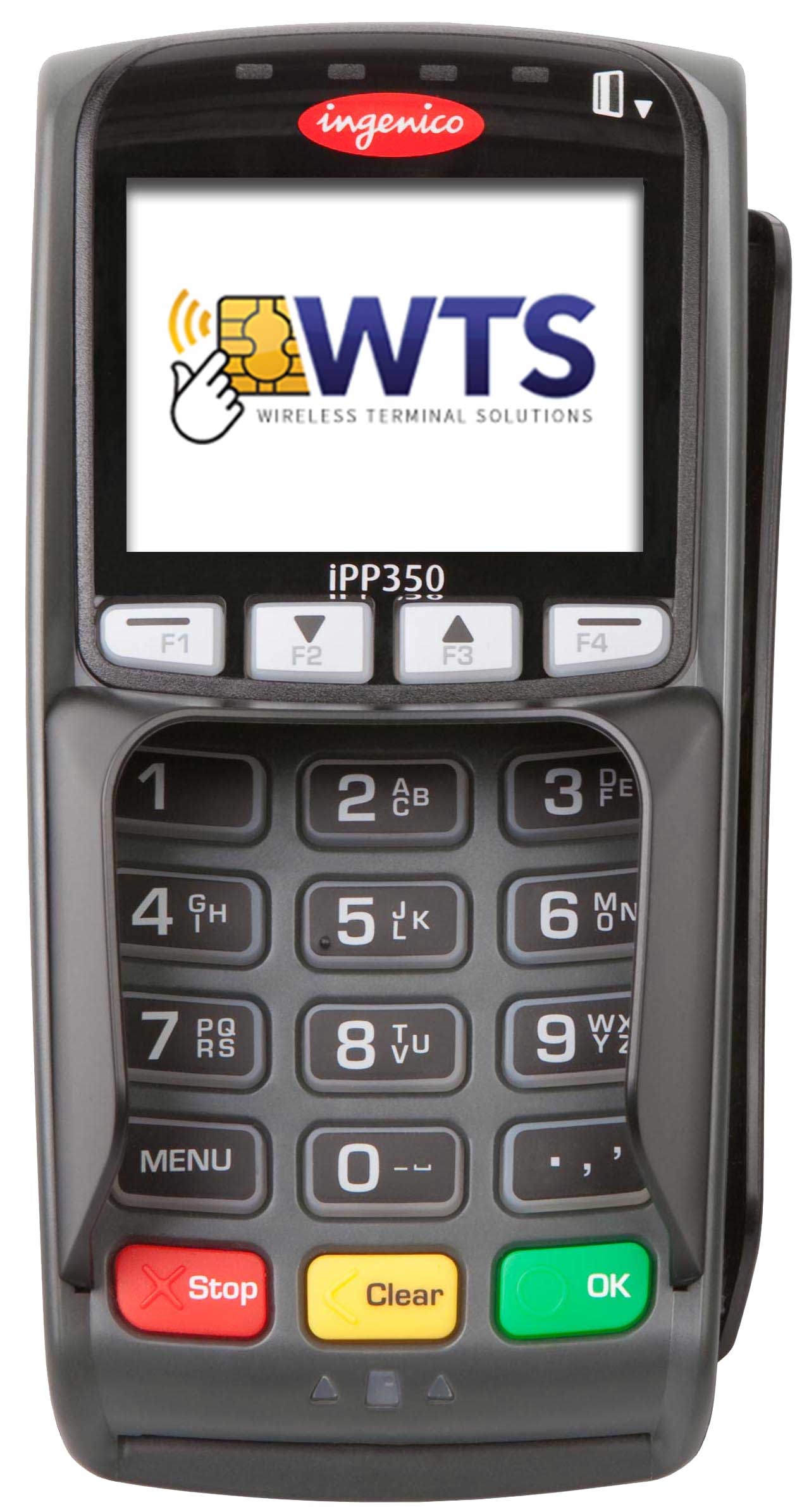 Why choose WTS as your card terminal hire in the UK?
Regardless of what card terminal you choose for your UK business, we offer free set up.
Unrivaled UK based technical support. Our technical team are experts in all aspects relating to card terminals and will endeavor to resolve any issue you may have over the phone which includes evenings and weekends.
Choosing us as for your card terminal hire UK, allows your business to accept all major credit and

debit cards

.
Some terminal providers take 2-4 weeks to get a business set up with their

payment

facility. Unlike some companies, WTS is accredited to work with every UK merchant acquirer and have relationships already in place; in most cases our customers receive their orders within 48 hours from completion of paperwork.
24 hour Swap-Out Facility on downtime should you encounter a fault with your card terminal or your

payment terminal

breaks down, WTS are able to provide you with a next day replacement** Whilst you're without your card machine, your account manager will give you alternative solutions to ensure you don't miss out on crucial

sales

.
Cost effective solutions with no compromise on customer service. When a UK business comes to WTS for their Card Terminal Hire, we promise to convey a passion for your business to consistently deliver the best service possible.
[vc_empty_space]
Find Out About Card Terminal Hire in the UK
If you're interested in finding out about card terminal hire UK, then you've come to the right page. At Wireless Terminal Solutions, we are shaping the future of card terminal hire in the UK working to support our customers. We are your 'one-stop-shop' for anyone considering a card terminal hire for their business.
The UK has seen a huge surge in credit & debit card payments and with the introduction of Apple Pay & Contactless payments, this will only continue to rise; by choosing WTS as your preferred card terminal hire, we will help your business grow and maximise every given sales opportunity. We offer a flexible and secure solution with transparent costs.
Tens of thousands of businesses are already benefiting by choosing WTS as their card terminal hire in the UK. Our card terminals are accredited to work with every merchant bank and undertake stringent checks before being deployed to a customer. Not only do we supply card terminal hire in the UK, but we also offer low cost merchant services and can save customers up to 35% compared to their current acquirer. We also specialise in supplying e-commerce products to businesses that allow customers to take their products online.
WTS consultants understand that in today's fast paced environment, customers are looking for a quick and efficient methods of accepting payments, and our solutions are at the forefront on today's cutting edge.
[vc_empty_space]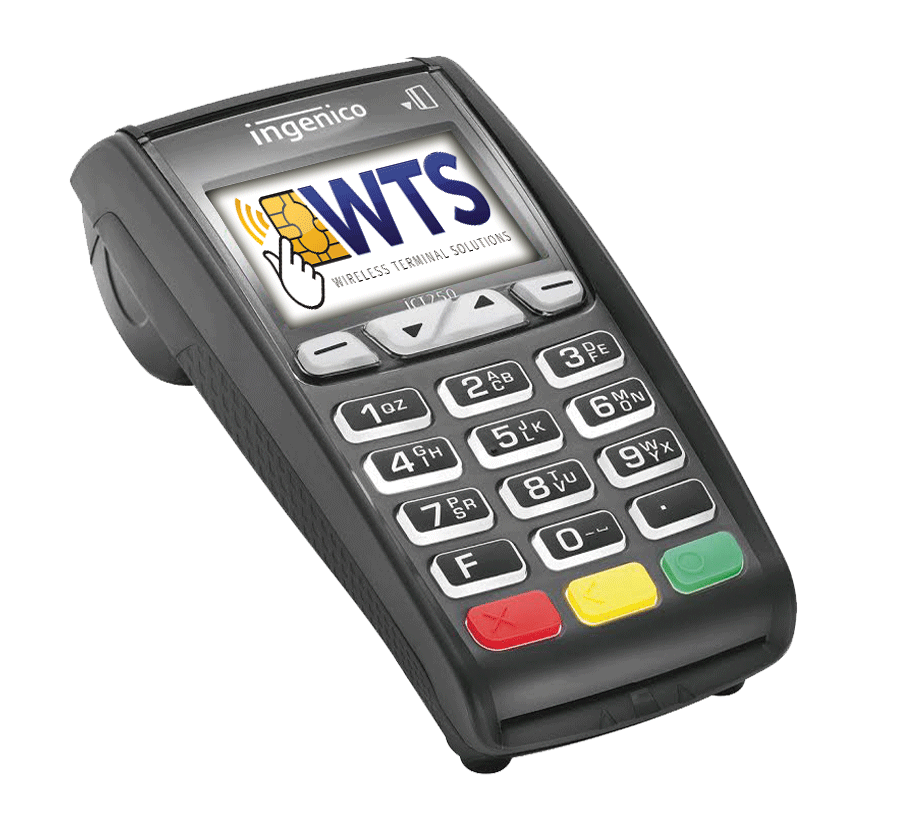 Our dedicated UK based consultants will be delighted to answer your questions and assist with any card terminal information you require. Please contact us by phone on 0845 459 9984 or email sales@wirelessterminalsolutions.co.uk.
**next day swap out only includes working days and excludes Sundays and Bank Holidays