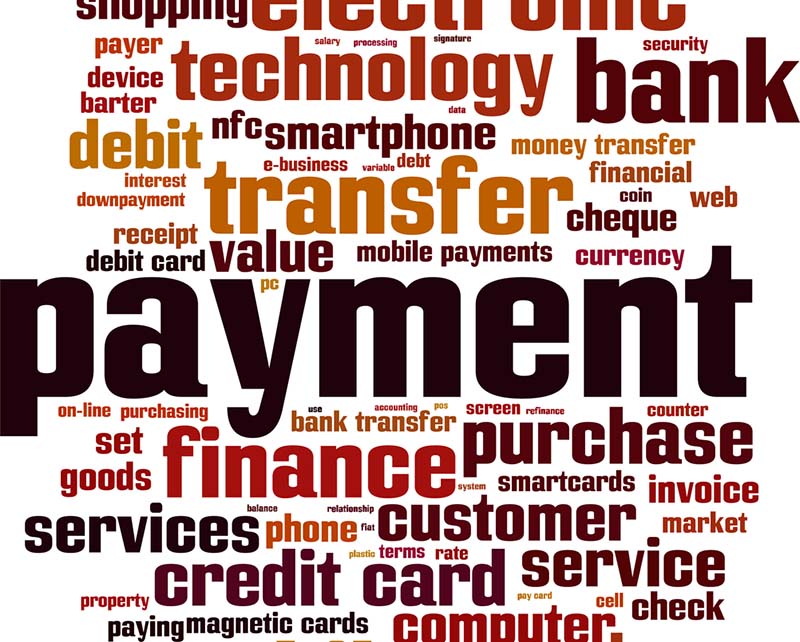 Contactless Payments Are on the Rise
Visa's annual Digital Payments study recorded some fascinating findings for this year, where more than 2,000 users from the UK participated in the annual study. The study showed that nearly 66% of Brit's have used a debit or credit contactless card to make a payment since they were introduced to the UK eleven years ago in September 2007.
The report also stated that nearly 40% of UK card payments processed in June this year were performed by the "tap and go" nature. The report also stated that the tap and go payment is predominately used in supermarkets, closely followed by transport services and fast food establishments.
Contactless is widely used across the UK, but it is the UK's capital, London, that overshadows the 'tap and go' payments market, as 78% of Londoners have used a contactless card, 12% above the national average which currently stands at 66%.
Why is contactless enabled technology so popular?
Whether you are on the go, buying a snack or you're making an unexpected commute, contactless technology gives customers the luxury of being able to commute without having to top-up. Contactless enabled technology also eliminates the need for queuing at bars and improves the way customers can receive their items or services.
Why the sudden surge in contactless payments?
Initially the technology wasn't so readily available. Contactless technology has evolved and is now a integral of day to day living from buying your morning coffee and croissant right through to small food shops. You have dedicated contactless availability at various festivals for customers wishing to pay for their favourite tipple. Only last year, the Church of England started trialling electronic collection plates in numerous establishments that have handheld card machines for customers to swipe for donations.
Most businesses you now visit, whether  your local newsagent or pub, now offer contactless enabled payments to meet customer demands and improve the end user's experience. It is now imperative for businesses to offer this. When contactless cards were introduced 10 years ago, the uptake from the public was slow to say the least. In the early days it was primarily bars and coffee shops that used it.  How has contactless technology changed your business? Are you considering introducing it? We'd love to know your thoughts on the matter.
For more information or support please see the Fintech Guide on mymillennialguide.com.