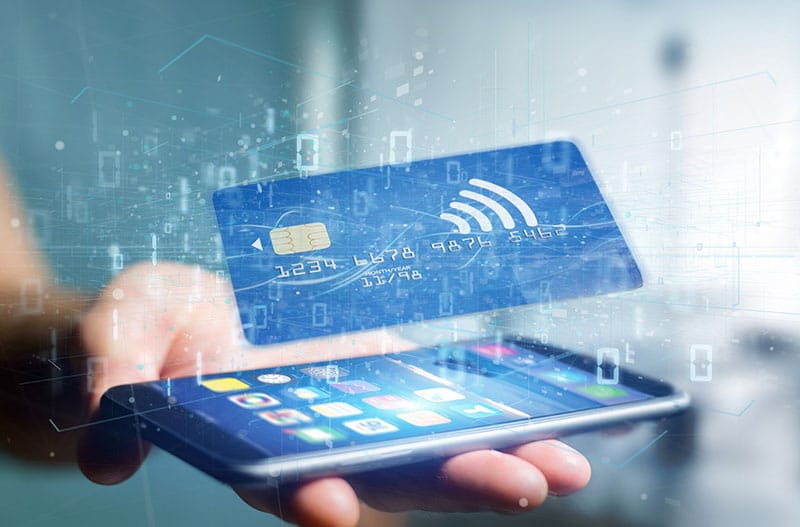 Contactless Spending Continues to Soar
644m contactless card transactions in February 2019
In a report published by the FT in May, it stated there were nearly £6bn worth of 'tap and pay' transactions in February 2019. The article also highlighted the huge increase in contactless payments from consumers which increased to a resounding figure of 630m transactions in the space of just five years from 2014 to 2019. Expert analysis also highlighted that this figure was likely to increase in the short to medium term. It is widely reported that 85% of contactless purchases are made using a debit card.
When did Contactless payments arrive in the UK?
The payment industry has dramatically evolved in the last decade and this is primarily down to the significant improvement and advances in mobile phone and contactless technology. Contactless technology was introduced to the UK market place 12 years ago back in 2007, and the initial limit was set at £20. This limit was later increased to £30 in September 2015.  Banks have been issuing more and more contactless cards to their customers since then.
Why was the contactless limit increased?
Reports at the time suggested it was primarily to support the average supermarket shop which was roughly £25. It was designed to make things easier for both businesses and consumers alike.  The increase in the transaction limit significantly benefitted retail shops, department stores and betting shops.
Now a days you can get varying types of hardware that will enable customers to process contactless transactions – watches, key fobs, smart cards and even your fit bit and other wearable technology all support this facility.  The main types of card machines available in the UK that offer contactless technology are Wi-Fi, mobile, portable and countertop card terminals.
Is carrying loose change becoming redundant?
It has become apparent that contactless technology has significantly benefited many businesses and consumers in the UK and further abroad. Many customers now opt to reach for their contactless debit card rather than use the traditional cash method for low value purchases primarily based on the convenience it brings. Rummaging in your pocket, wallet or handbag for loose change can be inconvenient and embarrassing, and if you're in a rush a simple pay and wave means you can be on your way in a matter of seconds.
In October 2018 the Guardian* published that contactless payments were more popular than traditional Chip & PIN transactions. The article also highlighted that contactless payments had increased by a third in stores between a 12 month period of June 2017-June 2018.
What benefits does contactless technology bring?
It is important to remember it isn't all about the "pay and wave" aspect. Contactless payments have been designed to add convenience for customers looking to pay for items, whilst supporting business owners during peak trading periods and minimise queuing times which can be infuriatingand frustrating for customers.
What are your thoughts on contactless payments? How have they helped or benefitted your business? If you would like to learn more or would like some additional information about contactless technology please get in touch. We are a payment specialist and flourish when it comes to implementing payment solutions for small businesses.
***'Contactless spending continues to soar' from the Financial Times – Click to view source
* 'UK in-store contactless payments overtake chip and pin – Worldpay' from The Guardian – Click to view source