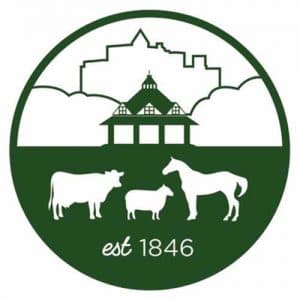 For 2019, Wireless Terminal Solutions have teamed up with the organisers of the Dunster Show to deliver a comprehensive payment solution to traders.
The event takes place on Friday 16th August 2019 on the Lawns below Dunster Castle.
Each Wi-Fi card machine will cost £60 for the one day event (exc. VAT)
Collection/delivery charges will apply and will be outlined by your account manager
Optional extras such as till rolls and insurance are available, and this is up to the customers discretion.
Our approachable and highly efficient team will gain an understanding of your requirement, and offer the best possible advice at the time of hire.
The Wi-Fi card machines, offer a cost effective solution for traders wishing to process card payments at the Dunster show. For traders and exhibitors that don't yet accept debit and credit card payments, we can also set a temporary infrastructure ahead for the one day event.  All Wi-Fi payment terminals deployed by Wireless Terminal Solutions, come with simple instructions and include full support throughout the agricultural show. Our support isn't just limited to phone calls, we are accessible on a whole host of platforms including our social media channels.
Wireless Terminal Solutions have been working in the events industry supplying short term card machines for over 10 years now with the solitary aim of making card payments simple. Please complete the details on this page, and a member of the team will be in touch to discuss your requirement. We generally request 2 weeks' notice for any subsequent orders for the agricultural show (unless agreed with Wirelesses Terminal Solutions directly).