Serve more customers with contactless countertop card machines
Investing in an EPOS system can be considerable. Have you considered hiring one on a long term rental agreement? It can be an excellent alternative. You simply rent the equipment for a year or 5 years – it's your choice.
EPOS systems are made up of hardware equipment, peripherals and some software which are perfectly suited to a point of sale situation. You can deal with customer credit and debit card payments quickly and efficiently and manage your stock more productively. An EPOS solution will highlight stock levels of high-sale products or services so you can make sure you always have enough supplies. It may also highlight product lines that are not selling, which in turn allows you to make more informed business decisions on your portfolio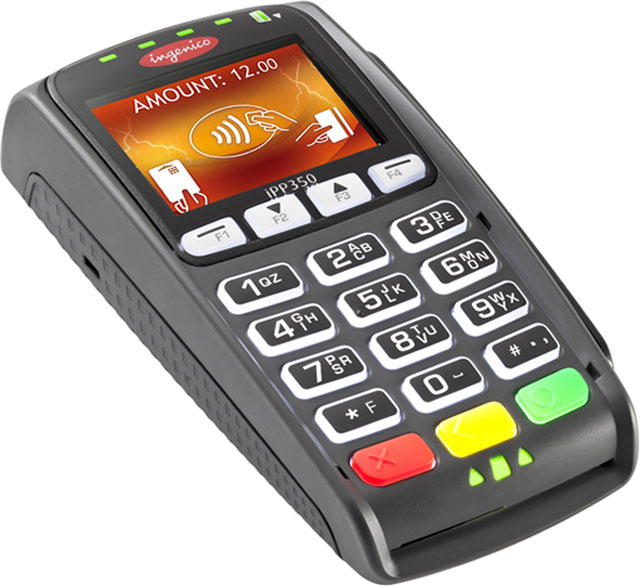 Benefits of long term EPOS rental
Benefits of long term EPOS rental
Long term hire of EPOS equipment helps you to base your critical business decisions on facts, instead of assumption, without the up front investment. Whether you want to find out the busiest times or measure the effect of moving items around the store, an EPOS system will offer you a real and fresh insight to your retail business. Products and customers can be tagged into groups based on their characteristics allowing you to run reports on this data.
If you are spending a lot of time updating stock manually and generating reports, you are reducing the time you spend on handling the needs of your customers and growing your business. At Wireless Terminal Solutions, we ensure that your time is spent wisely on more important aspects and can consult with you on the best-fit EPOS solution for your needs.
Stock Control
Full Product Integration
Full Cash Flow Reporting
Touch Screen Facility
Remote Access to System
Full Checks on Staff
Profit and Loss Accounting
Our EPOS portfolio:
Product Integration
EPOS
Touch Screens
Stock Control Software
Cash Registers
Scanners
Call us now to discuss your requirements on 0845 459 9984 or complete the contact form. T&C's available upon request. Please note that the actual product supplied may differ in specification from the images shown.