[vc_empty_space height="15px"]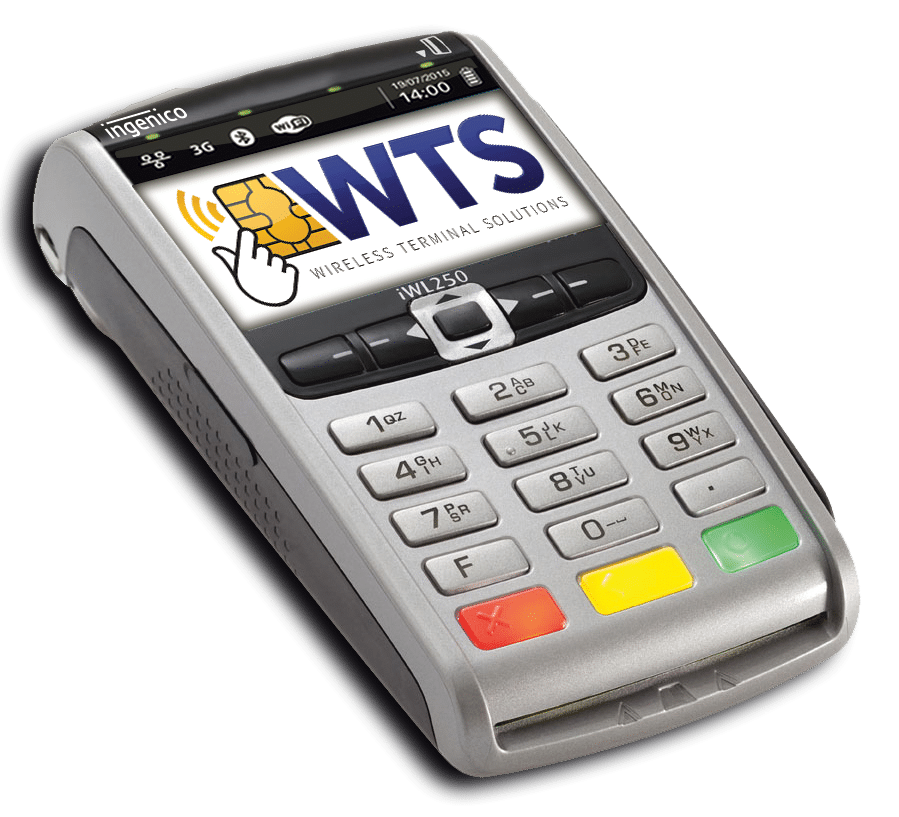 Wireless Terminal Solutions are now able to set up Euro Merchant accounts. With a WTS' European merchant account you can feel secure in the knowledge that your card transactions are processed safely and securely through a market leader in European Merchant Accounts.
Euro merchant accounts allow businesses to accept card payments in Euros when they are trading outside the UK. WTS Euro Merchant accounts are compatible with the ever popular Ingenico credit card terminals WTS supply.
As a trusted card terminal provider, WTS are able to support your business in obtaining a European merchant account to process card payments. One stipulation that applications require, is that you will need to have a UK or Euro based bank account. If you are unsure on whether you have this in place, contact a customer representative who will able to offer free advice. In 2016 WTS have had most customers up and operational with their Euro Merchant account in a week.
Low Merchant Fee's
Account set up in days
A wide choice of merchant providers

Mastercard

Visa and Amex approved
Compatible with

Ecommerce

platforms
Internial merchant support
PCI DSS compliant
Ongoing support
How does a Euro merchant account differ from the standard account?
The card transactions you process on the Ingenico card machine will be taken in Euro's and paid into your Euro merchant bank account exactly the same as if you were accepting payments in sterling.
The rise of Euro merchant accounts has gone from strength to strength, and these are particular popular with companies who are trading at exhibitions or are hosting charity gala events and require a payment solution. Accepting Euro payments builds trust and adds credibility to your business, it also means you are handling less money and therefore increasing the safety aspect. In a time when customers are actively looking to pay by card, Euro merchant accounts are the perfect solution should you require a solution to take payments outside the UK. WTS have gained recognition and are well respected for their low costs and flexible card processing terms, especially for new business starters.
Whatever your payment needs, WTS have the perfect solution for you. Contact Wireless Terminal Solutions today to set-up a European merchant processing account and make the most of every sales opportunity. Call us on 0345 459 9984 or email sales@wirelessterminalsolutions.co.uk.
[vc_empty_space height="40px"]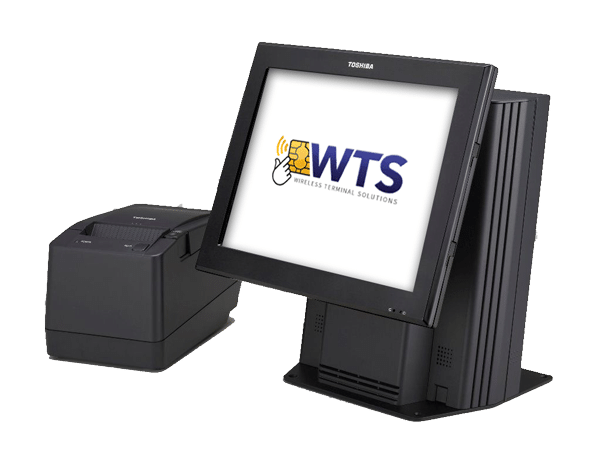 To learn more about the Euro Merchant account facility and how it can benefit your business, please call 0345 459 9984 to speak to a customer representative, or email us at sales@wirelessterminalsolutions.co.uk.