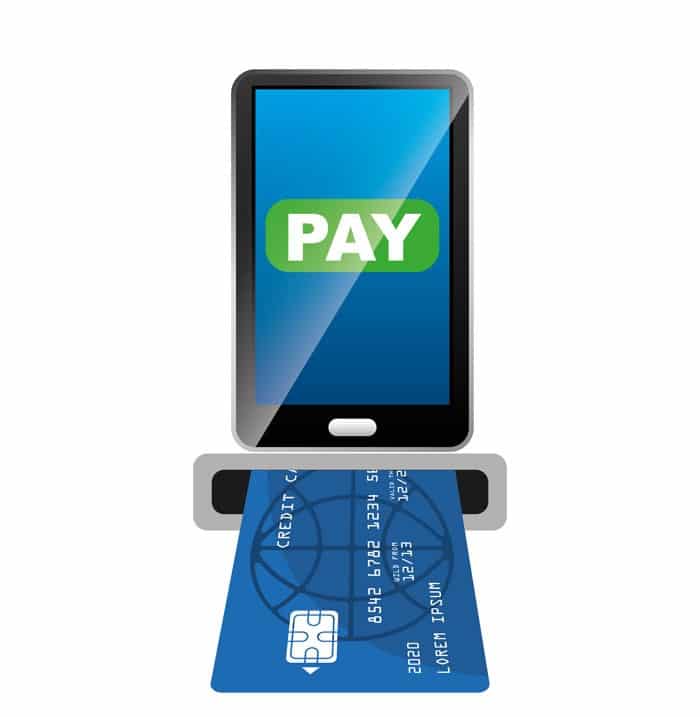 Taking mobile card payments can be confusing and tricky.  For a start you need to make decisions about merchant services providers, card payment machines (including rent or buy) and all manner of things.  In doing so, you might miss some important stuff.
If you're in a fixed location, check your internet signal when you're there.  If your phone doesn't work there, its unlikely your card machine will either. This is because most card machines work on a mobile data connection.  Not so much of an issue if you have wifi at the location.  If you're on the move, this is less of an issue.
Always make sure your card machine is topped up with power.  Make sure where you're trading from has a power point where you can top up your card payment machine.  You run the risk of a failed payment if your card machine shuts down in the middle of a transaction, and your customer likely won't wait while you recharge.  They've used their card for a reason too, likely because they don't have enough cash with them to pay for the goods, so you might lose the sale entirely.
Remember that taking a card payment will cost you money.  There are fees to pay, such as the rental of the device, possibly a monthly charge from your merchant service provider, and undoubtedly a percentage based transaction fee for each payment you take.  Take care not to put too many tiny payments through.  Think about a limit of payment sunder a certain amount, to make it worthwhile.  Another option is a charge for taking a card payment.  Don't set these too high though as you don't want to turn people away.
Make sure the card payment machine you purchase takes all forms of card payment, by all providers.  If it doesn't, you run the risk of embarrassing your customer and you don't really want to do that over something simple/minor.
Always check that your card machine is working before starting for the day.  This way, if there are any issues you can temporarily suspend taking card payments until you get your device fixed.  Again you don't want to offer the service just for it to fail as you take the first payment of the day.
Keep your card payment machine clean and dust-free.  This will cut down the risk of failed transactions because cards are not being read properly.  Always make sure that the card slot is clean and free of dust.
When taking a payment, you will likely have to enter the payment amount manually.  Make sure you do this carefully, as you don't want to overcharge or undercharge your customer.  This can cause issues if you aren't careful.
When a customer is processing a transaction it is good practise not to watch them too closely.  The card machine will give the customer instruction to enter their pin, remove thier card and hand the device back to you.  In this instance, the customer will likely value privacy while they put their pin in and complete the purchase.  Lots of customers are careful with sensitive info like pin numbers.
These tips should hopefully help things go smoothly as you get started with card payments.  If you need more help, contact us: https://www.wirelessterminalsolutions.co.uk/contact-us/