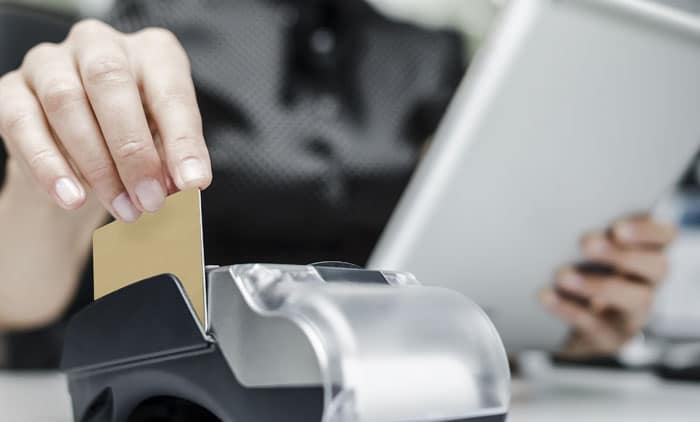 How to know if you need to change your card payment machine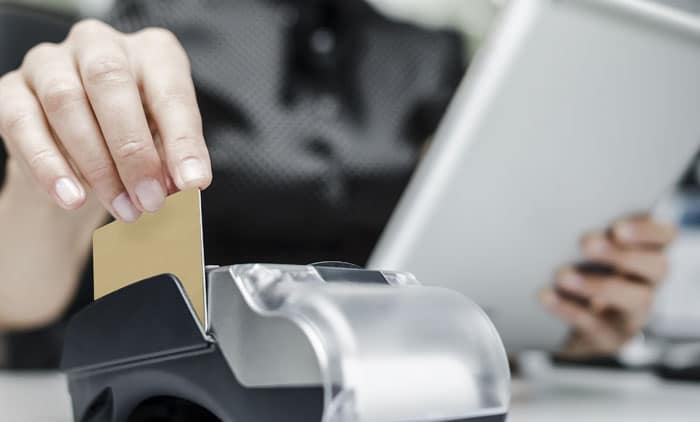 If you already have a card payment machine, you might be considering whether or not to get a new one.  Undoubtedly there will be lots of things to consider when making the decision.  Here are a few reasons you might want to change your device.
Is your device faulty?
Your device could be showing small little faults, that while you can get away with might be frustrating.  These might include battery life issues, intermittent faults that occasionally stop payments going through or worse, the device might turn itself off randomly.
If any of these, or other issues, are happening with your device then it might be time to change that payment card machine. Intermittent faults are usually the first signs of a card payment machine failing and it might not be long before it stops working altogether.
The last thing you need as a trader is for your card payment machine to totally fail on a busy day or if lots of your customers want to pay that way.
Is your device showing it's age?
Maybe your card payment machine is not faulty, but has seen better days.   If you've been trading for a while, it could be easy to ignore little annoyances like your card payment machine taking a long time to process payments or it showing signs of wear and tear.
If it's not looking new/tidy enough then it may be worthwhile thinking about changing it.  Your customers will almost certainly appreciate using a device that looks the part rather than an ageing machine that doesn't look great anymore and processes payments really slowly.  A new, fast, working device might tempt your customer to buy more items and use their card to pay for it.
When you might choose to stick with the device you're using
If your device doesn't have any faults, doesn't look too bad and works perfectly well, then it might be worth hanging onto it for a little bit.
Another consideration might be cost.  If your card payment machine is not working properly, or is showing signs of age, you might still want to keep it if the cost of replacing it is too high.  You never know when it might fail on you of course, but if you can't justify the cost at this moment in time sticking with it might be the right option for you.
Naturally, if you rent your device then you could speak to your merchant service provider to see if you can obtain a new one, especially if the one you are using is quite old and starting to fail.
If you need any help with deciding when to change your card payment machine why not contact us for advice – https://www.wirelessterminalsolutions.co.uk/contact-us/.