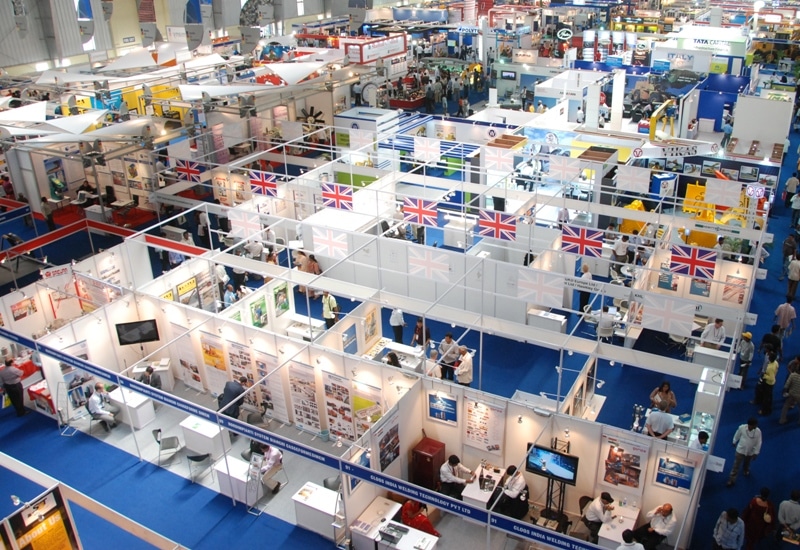 How To Make Exhibitions Work For You
The exhibition season is now in full swing, and you may be contemplating attending one in the near future. Exhibitions offer amazing opportunities to meet prospective customers and market your products and services. But, they are hard work. As a result, some small firms try one event and then give up on exhibitions altogether. Some exhibitors make crucial mistakes.
Take our tips to make the most of exhibitions
Exhibitions can be seen as a costly outlay, particularly by small start up businesses, but by investing in the short term, you can reap the benefits in the long term, turning leads collected at an exhibition into loyal customers.
It is always key to ask the event organiser how they market the event, and how they maximise visitor numbers. By asking the correct questions from the outset, you can establish whether the event will match your marketing objectives and reach your target audience
Networking
Exhibitions, and trade shows are an ideal platform for meeting key individuals in your industry — giving you the perfect opportunity to market your business face to face.
Talk to as many individuals as possible, take time to learn about their business and remember to take their business card. Ask people opinions of your brand, products, marketing matierial and sales pitch. Do the above, and results will surprise you.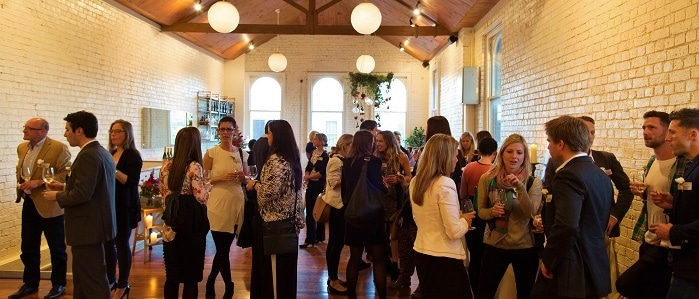 Maximise your exhibition presence
Check the organisers website to find out who the media partners are. These publications will normally run features and articles in the run up to the event. Contact the press team, and let them know what you can offer attendees to the show. Use e-news letters and PR to raise awareness ahead of the event.
Research
Look carefully at who is already booked into the show before you commit to taking a stand. It's an obvious suggestion I know, but this is one of the biggest indicators of how successful an event currently is. Do the other exhibitors' products and target customers complement yours? Are your competitors attending? If you get an opportunity, speak to other exhibitors. Exhibitions are essentially all about networking. Try to find out if any major companies have signed up, or indeed pulled out in recent years? This will give you a clear indication as to whether the show is growing or declining in popularity.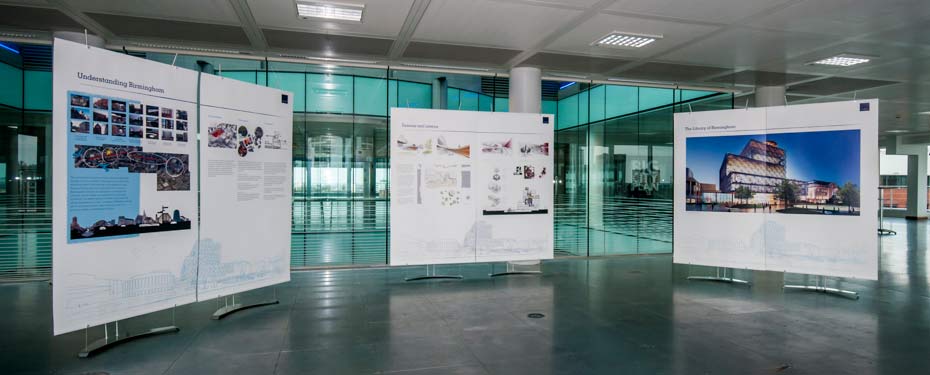 Get the right look, and feel.
Your stand is effectively your shop window — a direct invitation to say "Pop in, we're open!!" Choose signage, posters and products to display to boost the image you want to create. Make sure there's not too much text to read on your banners (this makes it hard to read from a distance)
Chat with the event organiser.
Make sure the event organiser understands your business nature and requirements. The placement of your stand at the venue may be critical to your target audience, so discuss your requirements with the organiser beforehand and negotiate the best possible location of your stand at a price you can afford.
What tips would you recommend?