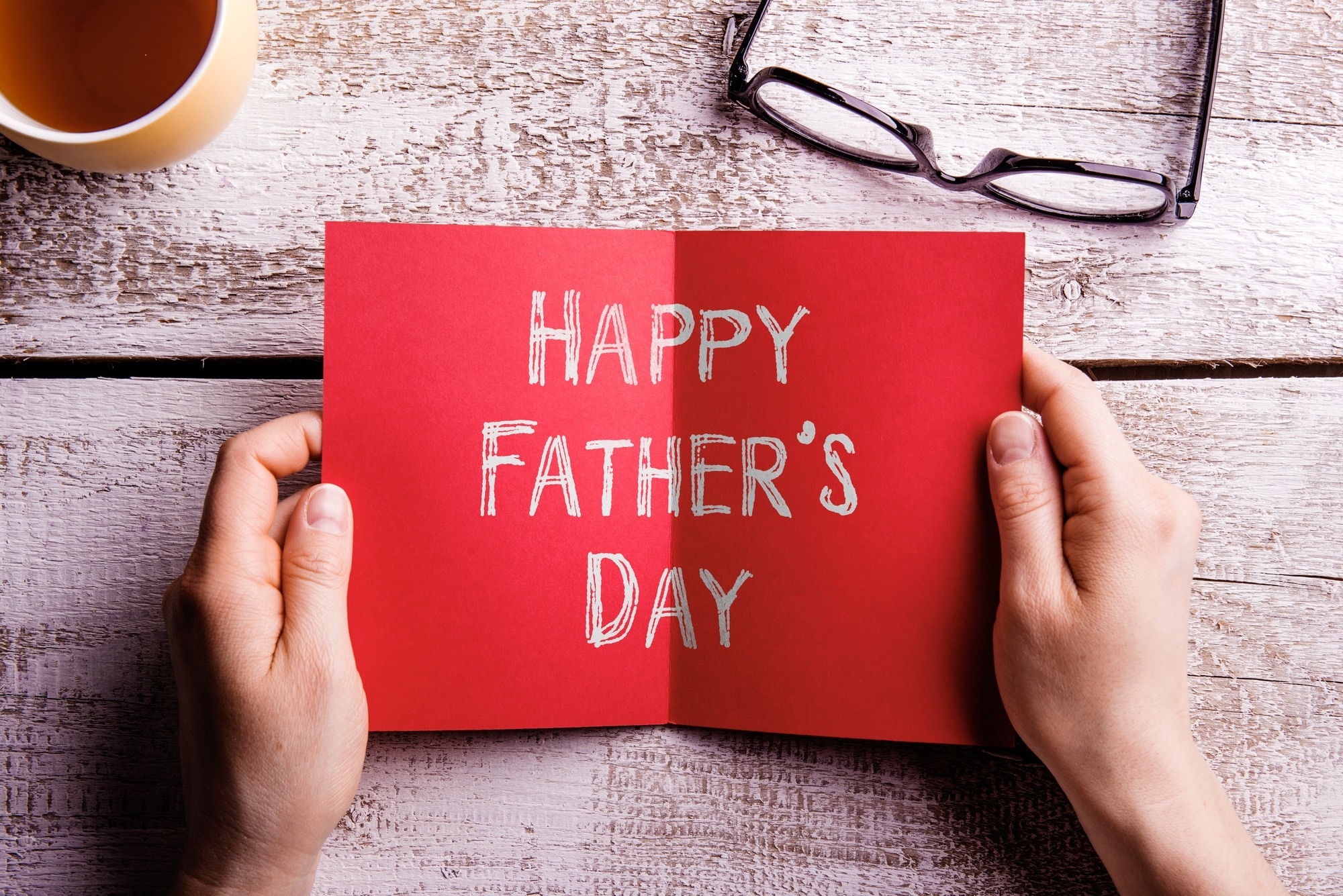 In these surreal times we live in, Father's Day 2020 has slipped under the radar for many, and in this month's blog we will look at some marketing ideas businesses could implement ahead of Father's Day 2020.
In 2019 various reports estimated that spending for Father's Day was £834m and purchases on items such as confectionary, gift cards, sweets and chocolate, rose 1.2%. The figure for this year remains uncertain, but with high street shops set to reopen on the 15th June there is expected to be a late flurry in activity. Whatever line of business you trade from, there is plenty of scope to utilise this special day to gain extra custom without having to break the marketing budget.
Free Gifts For Dads
It doesn't have to be anything lavish, but this is one of the most popular and most common marketing ideas for Father's Day but it is still really well received. Something as simple as a free sample of a real ale, chocolates, a free keyring or pen – with the sole intention of making customers feel appreciated when they step onto your company's threshold can go a long way.
Create a Social Campaign Around a Hashtag
This is frequently mentioned in many of the blogs I write, but I can't emphasise how important this is and best of all it doesn't cost a penny if used correctly! Creating a social media campaign around specific hash tags can encourage engagement and participation from potential customers. For example you could ask your followers to share their favourite picture of their father, or ask your followers what their perfect dream day would be incorporating your brand- it allows a personal interaction. Check out the tool hashtagify to utilise the hash tag tools correctly. With more and more people spending time surfing the net during the lockdown, utilise all options.
Run special Father's Day promotions
Sounds easier enough, but it is so important to run promotions throughout the year and I extend this to Easter, Christmas, Halloween etc. You could offer some freebies for visitors which as a result could increase customer satisfaction. Alternatively you could offer a voucher which provides customers with a simple online voucher code (i.e. fathersdayfreedel) to receive free delivery or a free gift for purchases over £30 etc.
Free Gift Wrap
If you are purchasing an item online on behalf of your children for their Dad, a simple FREE gift wrap service is such a simple but personal service. During these uncertain times not everyone will want to visit retail settings so it's a good way to encourage online sales. You could purchase your gift online/over the phone, and then have it beautifully wrapped ahead of the big day.
Why not hold a Fathers' Day live event
Zoom, Instagram Live and YouTube have become very current during lockdown and have offered an outlet for many to connect. Why not carry on this momentum with a live event on your social media channels highlighting your products and accessories. This is a niche way to market items and reach your customers. Doing a "live event" can help you connect with your customers on an intimate level and will allow you to engage whilst providing the opportunity to promote your item range. You could even look at incorporating a live event so kids are involved.
Tongue and cheek promotional Father's Day campaign?
Every year the proverbial items of ties and socks are mentioned for Father's Day, but for a quirky twist have you thought about a 'Dad Doesn't Want Another Tie' promotion.
Now is the time to change the mindset of customers and help them to think outside the box. You can adopt various slogans of "Dad insisted he didn't want a tie, get him something different and grab a 25% discount" this can be incorporated in-store, online and via your social media channels.
What marketing tips have you implemented which have paid dividends? Please comment below or contact us via email.