Merchant Accounts – what do I need to know?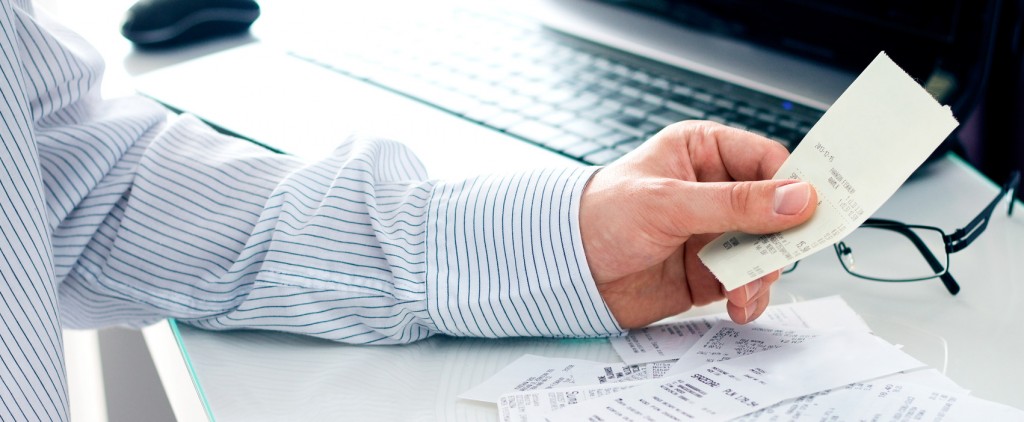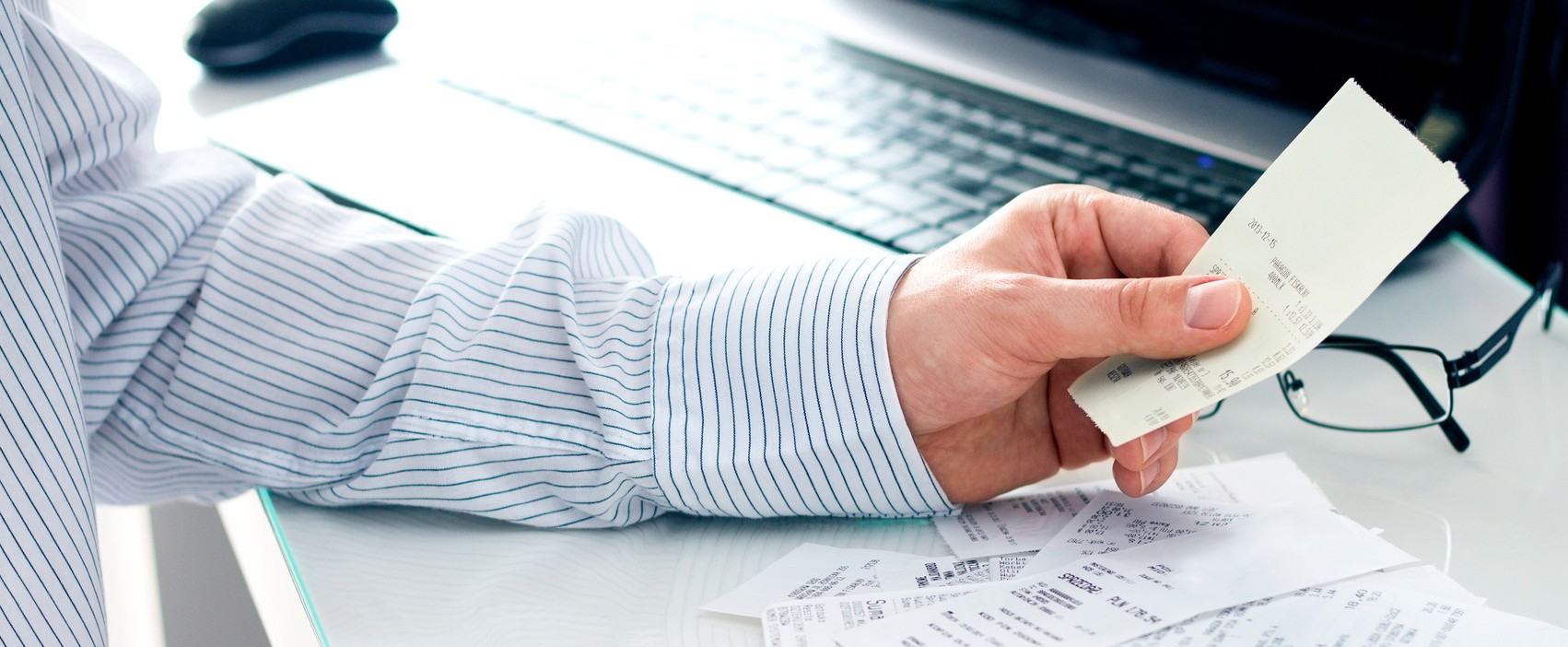 Perhaps you're contemplating accepting card payments in 2016? Perhaps you are a new start-up business, or have you been established for a while and see accepting cards as a natural progression
The use of cash on the high street has been in steady decline for many years, and with the growth of contactless card payments for smaller purchases proving increasingly popular, there has never been a better time to start accepting cards.
The ability to accept debit and credit card payments is pivotal to your business. In order to accept these payments, whether they are face-to-face, mail order, over the telephone or online, you will require a merchant account.
A business needs a merchant account in order to accept card payments.
What is a Merchant Account?
Probably the most commonly asked question by new businesses in the industry. People sometimes confuse Merchant Accounts with Business Bank Accounts. They are two totally separate things. A Merchant Account is a type of bank account that allows businesses to accept payments by debit and credit cards. They act as a holding bay for funds that move between the company's accounts.
Merchant Aaccounts provide security to both the customer and the business, guaranteeing safe debit and credit card transactions, whilst checking there are sufficient funds available within the customer's account before verifying payment.
THOUGHT – In 2015 83% of all high street spending was made using credit or debit cards and that figure is expected to continue to increase over the next 5 years.
What is a Merchant Acquirer?
A Merchant Acquirer is responsible for receiving the card transaction details from the merchant's terminal, passing these through to the card issuer for authorisation and completing the processing of the transaction. The term 'acquirer' indicates that the bank accepts or acquires credit card payments from the card issuing banks within an association. Once the transaction has been processed, the funds will be paid into the nominated business account. Each Merchant Acquirer offers different time scales for this facility, but typical time scales are currently 2-3 days to enter your business bank account.
Merchant Aaccounts are available in many forms –
Internet Merchant Account (IMA) – used for online payments.
Mail Order/Telephone Order (MOTO) – MOTO accounts are used when the Merchant accepts orders from customers and processes them with the customer not present.
Card Holder Present (CP) – This can be thought of as a traditional retail setting where both the Merchant and the card holder are present.
Where do I get a Merchant Account from?
There is a common misconception that you have to get your Merchant Account from the bank your business account is with. This is not the case. You can be banked with bank 'A' and have your Merchant Account with bank 'B'. The way in which the funds end up is still the same process, there is no additional cost for this, so it's always advisable to shop around.
Once an application form has been completed by the applicant and providing you meet the criteria and pass any checks, most accounts are normally up and running in 72 hours. Once the merchant account has been approved, you will receive your unique MID (Merchant Identification) The MID will appear on all card transactions.
Have a look at the glossary terms on our website to understand a little bit more of technical terminology and be rest assured if you need any additional information don't hesitate to contact us.
What are Merchant Service Charges?
Merchant Services is the handling of electronic payment transactions for merchants. At the time of setting up the account you will be quoted a % for each transaction you make on debit and credit cards and these become applicable once the account is active.
Which company offers the best rate for your business will depend on the typical volume and value of your transactions. We strongly recommend that customers shop around. Going to your bank directly may not necessarily present you with 'best deal' and you may be at a disadvantage going forward.
As with all business accounts and transactions, Merchant Accounts also come with fees. These can take the form of a setup fee, monthly charges for the maintenance of the account and a percentage of each transaction. The benefit of the Merchant Service Charge – it enables merchants to easily track their card processing costs and budget for these.
2015 saw a lot of change for Card Processing fees, as the European Union ("EU") set a cap on interchange fees replacing the previous pence figure with a percentage. By not accepting cards, a company may be at a competitive disadvantage.