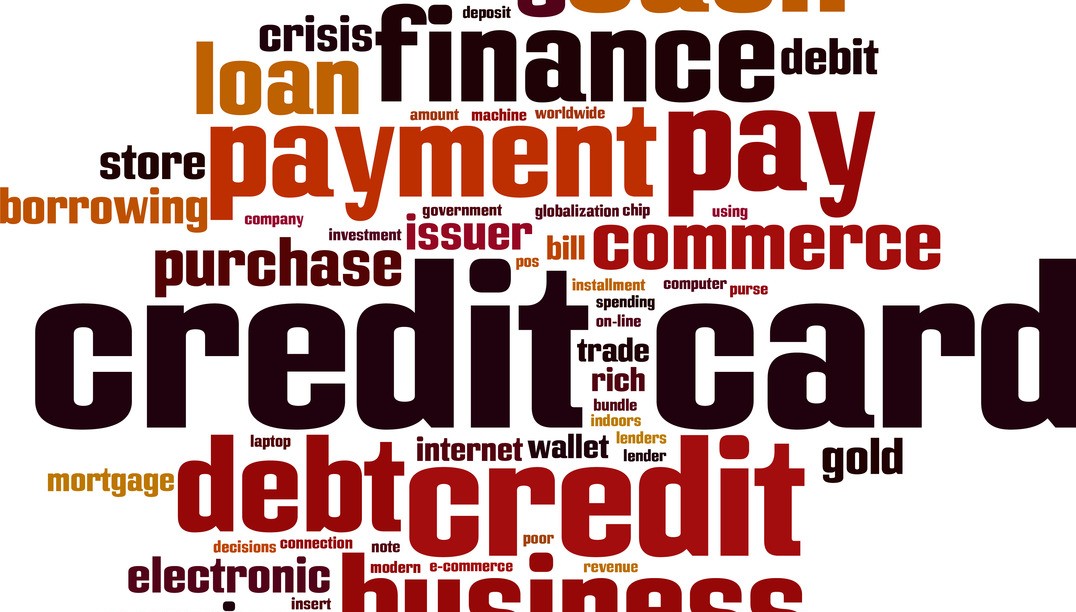 Payment services for Businesses – Our top five, switching myths analysed and busted!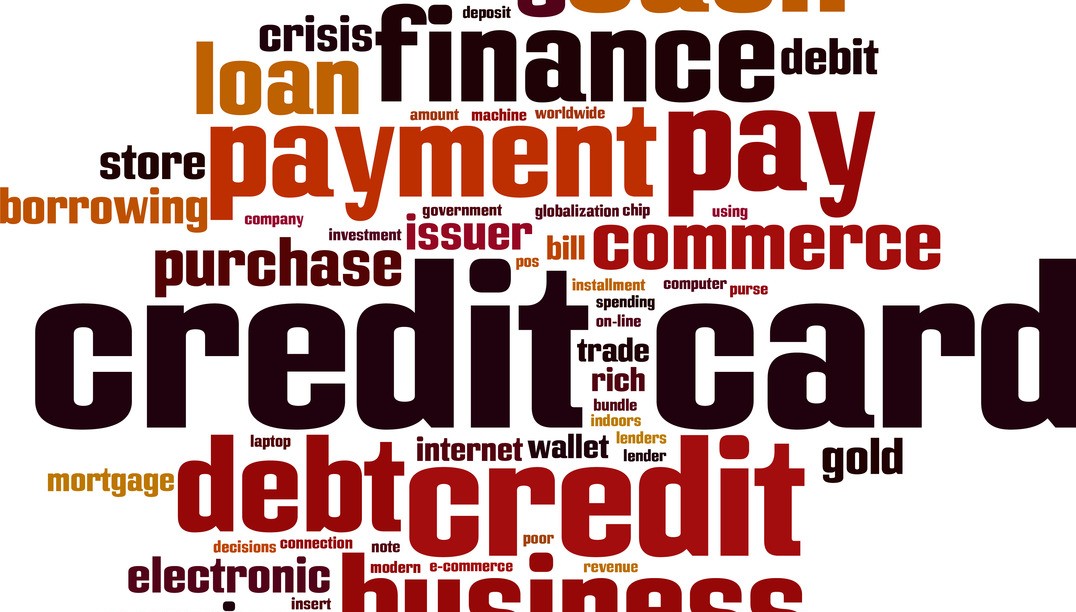 Many small and medium sized businesses believe there are obstacles and barriers to switching payment solution providers that, in reality, don't exist.  Here are five of the most common misconceptions when it comes to changing your merchant services account:
1. Using an independent provider will cost you more money?
As banks attract a lot of custom from businesses that don't realise they can use another provider, they often don't charge the most competitive fees. The majority of independent payment service providers offer more cost-effective solutions or packages including benefits that could save your business money in other ways.
2. You can only use a payment card terminal supplied by your business banking provider?
Many businesses, especially start-ups, naturally go straight to their bank when in need for a solution, particularly when it comes to accepting payments via debit and credit card. You have no moral obligation to go with them, and a few simple phone calls to shop around could see you end up saving money from the outset – and getting a better merchant services deal. Detailed research from within the industry has shown that SMEs and start ups are now preferring to go with independent providers, and moving away from their bbusiness bank provider.
3. Switching is difficult?
A recent monthly statement from your current merchant provider is generally all you need when switching to a new merchant provider. It is becoming increasingly popular that merchant providers now offer a like-for-like comparison showing potential savings before the customer needs to commit. If you are happy with the package offered, you'll be required to go through a simple application process, and the turnaround time is typically days not weeks. Independent providers pride themselves on their quick turnaround, and endeavour to make this as simple as possible for you, as they understand that running your day to day business takes priority. They will support you from the outset, taking you through the process step by step and before long, your new merchant provider will arrange the installation of your new credit card terminals and you start saving money as a result.
4. Independent terminal providers only supply credit card terminals?
Quite the opposite, if your business requires more support than standard credit card terminals, you may be able to find a suitable solution with an independent provider. This could include integrated EPOS solutions, contactlesss/virtual terminal services & e-commerce payment solutions
Whatever the problem may be, speaking with an independent provider to offer a comparison to your bank to ensure you're getting the best deal. It is also worth noting, that banks often "upsell" certain products where as independent card terminal providers don't have a need for this facility as they are accredited to work with every back, and therefore have no allegiance to upsell a particular product or service. The process of switching merchant providers is much simpler than many think, and going to an independent provider could result in saving your business money, and receiving better customer service for your business.
5. An independent merchant provider won't offer the same level of customer service as major banks?
Another myth buster destroyed! As mainstream banks have greater priorities, often the needs of SME's/Sole traders can be overlooked. Independent merchant service providers are much more focused on providing better levels of service, and may offer you additional benefits as part of your payment solution, to make your working life that little bit easier. Most independent resellers provide a dedicated account manager, so even when you commit to a new company you still have the ongoing reassurance that the person you dealt with from the outset will be on hand should any problems arise.