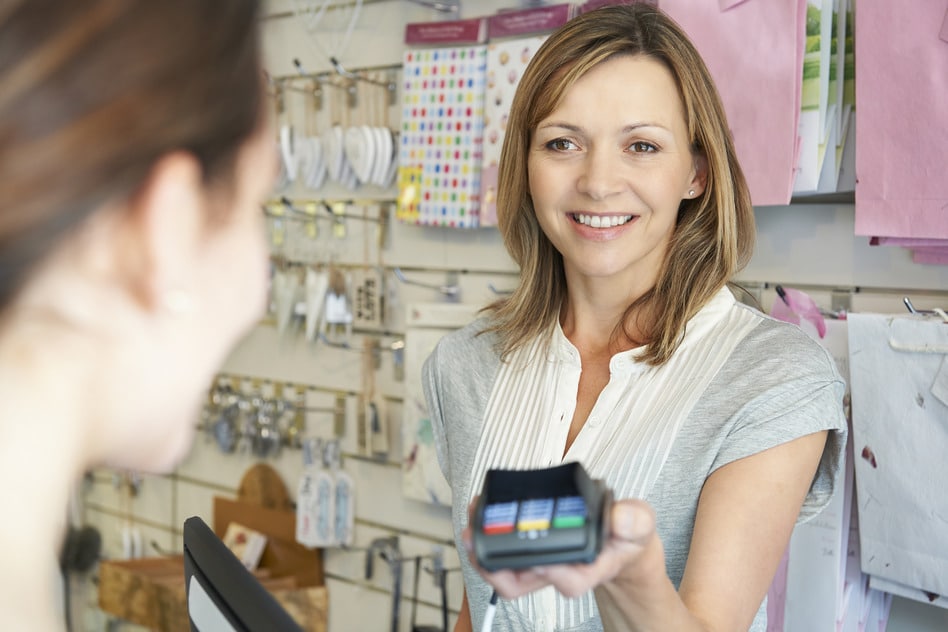 Pop-up popularity soaring in the UK for new business launches
Greedy landlords have often deterred aspiring entrepreneurs from opening their own business. However the last 24 months the UK has seen a rising trend for 'pop-up' stores which is helping more people turn big dreams into realities.
Pass me the "Open sign"
Around 11.6 million people in the UK plan to start their own business within the next 18 months, 36% of these will launch as a pop-up destination, according to a new study.
Pop-up stores are a cost effective, low-risk way for new businesses to grow their customer base, and already contribute more than £2.2 billion to the UK economy, and this figure continues to rise.
It's not just start-ups embracing pop-up's popularity, either; many web based-only companies use pop-ups as a way to test the market, or to hold special promotional events that result in a drive in online sales. The days of only seeing temporary pop up shops solely for the Christmas period have long gone, and pop up shops are proving popular across the year.
Establishing a pop-up presence is not as easy as some may think. A recent report highlighted the fears that some experience, and it reported that 37% of budding businesses worry that they don't have the right technology to support their temporary store.
Accepting payments is one of the biggest concerns for pop-up shops. Whilst offering a cash only service to customers might seem the simplest way to manage transactions, it also risks alienating the thousands of consumers who prefer to pay by card.  It is also worth mentioning that payment by card has now overtaken cash as the nation's favourite payment method, and the popularity continues to increase.
Some business owners often feel the only solution to accepting payments is to install costly adsl, or perhaps use inferior mobile apps as a tempoary stop gap, and aren't aware of the options available to them. Research within the industry shows that customers still prefer to pay by the traditional chip & pin method, and may opt out of a potential purchase if a card terminal isn't displayed within the shop.
Thankfully, the latest generation of mobile credit card machines enable companies outside the traditional format to quickly, seamlessly accept card payments.
The machines use wireless GPRS/GSM technology, making them fully portable for flexible use in almost any environment. This means pop-up up businesses can take both cash and card payments anywhere at the premises.
Most importantly, should the venture prove successful and the owner explores new avenues for the company, and opts for a bigger premises the card terminal can be packed up, packed away and depart with the business owner to new location. As Autumn 2015 approached will you be of this exciting period for Pop Up shops?