Partner philosophy
At Wireless Terminal Solutions, our partnerships are characterised by honest interactions, free communication and attentive listening. We have developed a culture of partnership immersed in trust, with a confident expectation to always improve the relationship and fulfil commitments, big or small. We make each other stronger by understanding the expectations and goals of each other, striving to meet them in order to create a satisfied environment. Empowered by inspiration and a drive for excellence, Wireless Terminal Solutions and its partners provide payment processing solutions with a unique twist. We believe in a different way of research and partnering and our actions strengthen this belief.
Cutting Edge
We are on the cutting edge of payment solutions technology at Wireless Terminal Solutions. We provide incredibly smooth POS, mobile and ecommerce transactions. Our innovative payment platforms ensure quality, great service and flexibility all over the UK. Wireless Terminal Solutions key experts have gathered a professional level of knowledge within the payments industry. This means we efficiently solve related issues and satisfy the high demands of our customers. We are compliant with the latest security standards and provide cutting edge card payment platform based on transparency and high-availability.
Quality Relationships
Based in the UK, Wireless Terminal Solutions keeps improving on the quality of service. This is achieved through building quality relationships with our various partners. We believe that innovations in the world of payment solutions is best achieved through free exchange in business partnering structure. Equally, innovative quality partnerships is required to ensure ground-breaking ideas which become quickly translated into meaningful solutions for our merchant customers.
[vc_empty_space]
Our Partners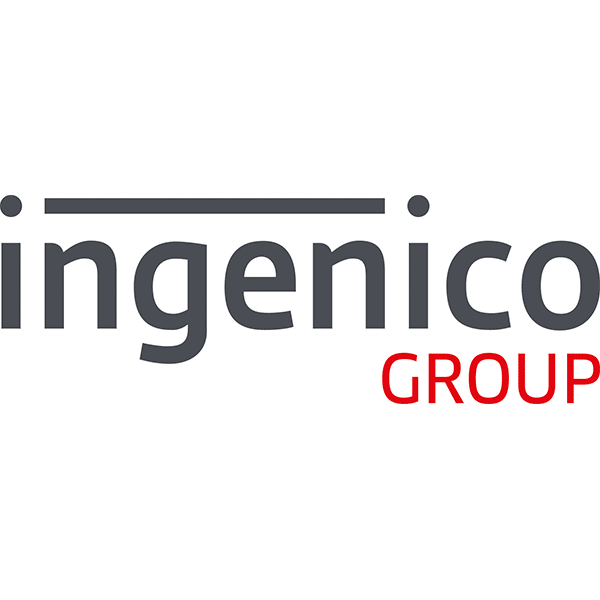 Ingenico Group is at the head of seamless payments globally. They provide end-to-end payment solutions that cut across all channels: mobile, online and in-store. They have acquired experience in their 35 years of doing business. Ingenico is the trusted payments partner for the major acquiring banks and they are trusted by 70% of leading retailers in the world. With Ingenico, our customers get high payment security at lower costs.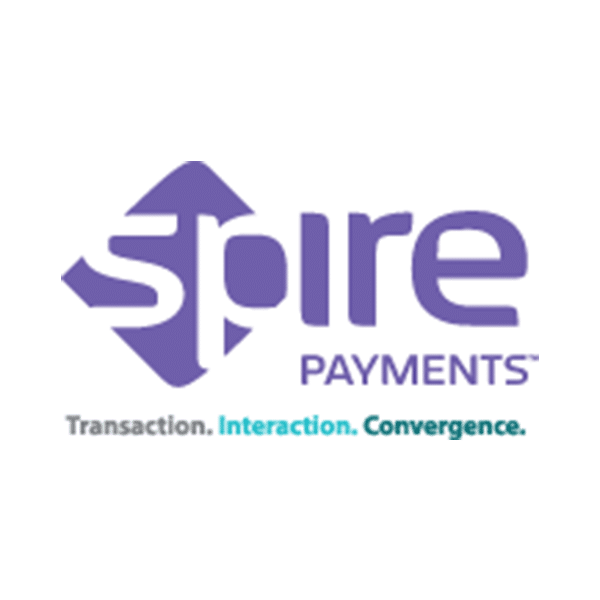 Spire Payments is the fastest developing POS solutions provider in all of Europe. They were one of the first to develop electronic payment solutions known worldwide for outstanding security. For over 30 years, Spire Payments have successfully presented innovative, highly secure devices to promote smooth transactions and a user experience that is as interactive as it is rewarding. Spire Payments provides its services to a broad range of customer groups, ranging from financial institutions to hospitality, retail and transportation.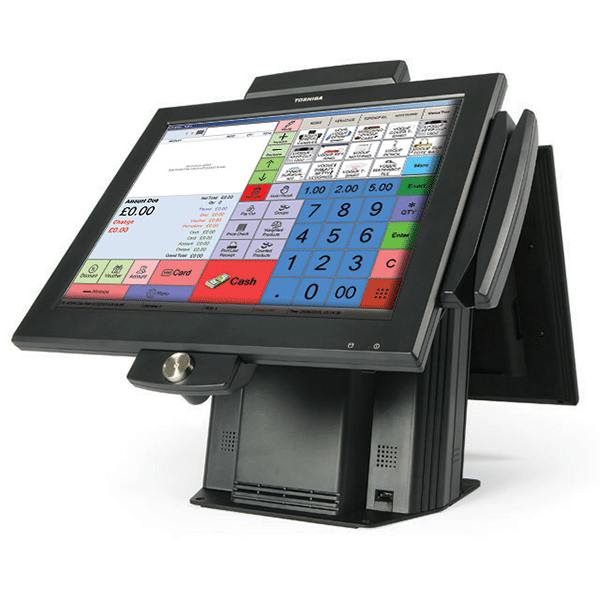 EPoS Systems create services that ensure fast and efficient customer satisfaction. The company has successfully achieved the best means of directly integrating with credit card payment systems, keeping track of both customer information and stock levels. With EPoS Systems, customers achieve a better bottom line through stock management, customer relationship management (CRM) and saving time by pointing out the areas of a business that need improving.