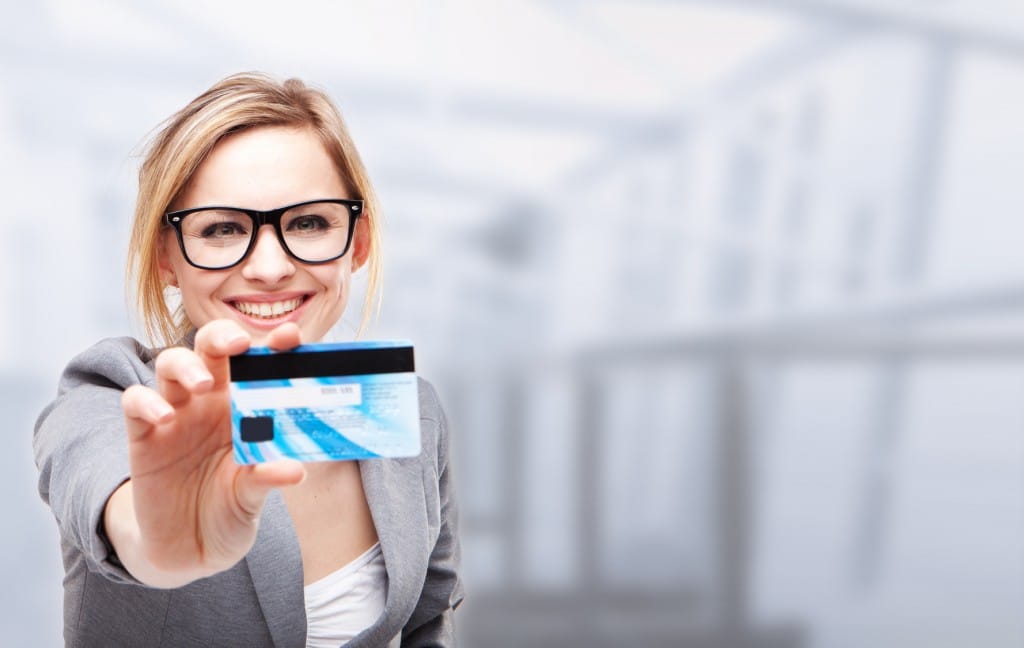 The UK's ever growing dependency to paying on plastic.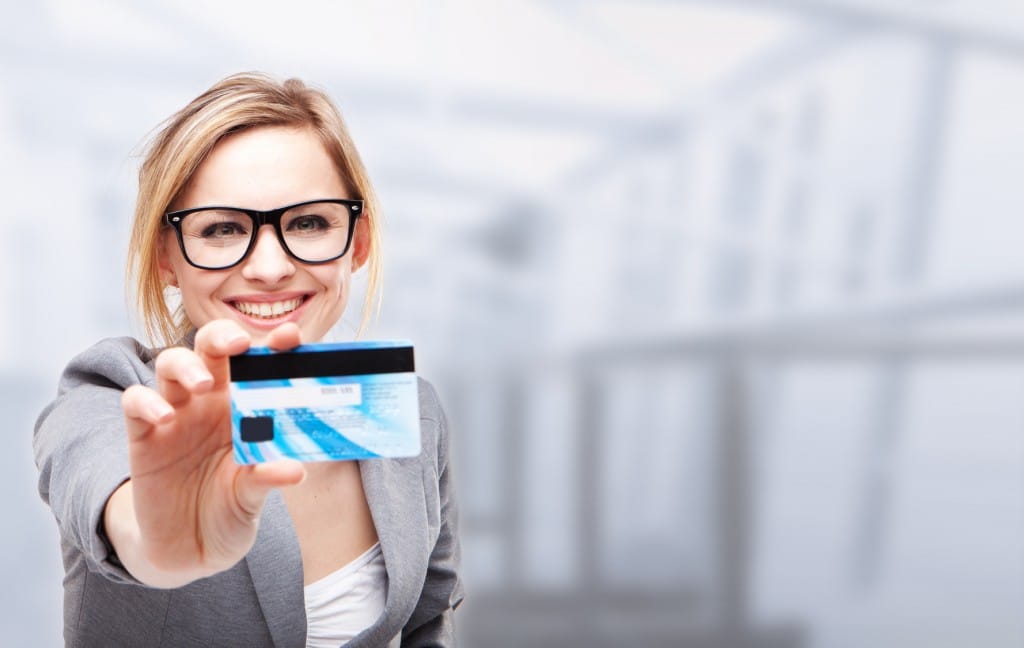 The UK is becoming more dependent on card payments now more than ever before, as new figures show that only £16.88 out of every £100 spent in the UK comes from cash – £3.01 less than 2014'
There were 2.4 billion debit card transactions amounting to £105.7 billion in the first quarter of 2015, up from a total spend of £103.3 billion from the final quarter in 2014
Why are consumers in the UK opting to pay by card over cash? There are many influences which have changed consumer perception over the years including main stream acceptance and security, even in smaller retail outlets.
Card payments are quick and convenient when buying items in a hurry, which is becoming ever more important in the fast paced society we live in. Shoppers no longer have to scrabble around in their handbag or wallet to find the correct change, or visit an ATM to draw out sufficient cash to pay for goods. Recent developments in contactless technology have made it even easier for consumers to make low-value transactions, and with the contactless limit set to increase to £30 in September 2015' this figure will continue to rise. Across UK highstreets many leading retailers such as Caffé Nero and Superdrug are now actively promoting card payments instead of cash.
Improvements in card security has put consumer fears about making transactions to rest, and card providers have worked hard to explain to consumers that paying by card is a safe option. Typically, it is far more secure than carrying cash – if a consumer is a victim of card theft it is likely this will be reimbursed, but if cash is stolen, this is seldom the case.
Another key benefit is that paying by credit card boosts the consumer protection the individual will receive. One of the key benefits arises in – Section 75 law is your body armour in a money battle. It means that you can buy goods costing between £100 and £30,000 on a credit card and the card issuer is jointly liable with the supplier should something go wrong (like non-delivery – the supplier going bust or receiving faulty goods)
According to the UK Card Payments Association, since 2008 card fraud has fallen 28 per cent and now represents 7.1p in every £100 spent, while it's estimated there are 47.2million counterfeit coins and 500,000 fraudulent notes currently in circulation – A frightening statistic
What these statistics tell us is that card payments are becoming both more trusted and more suited to consumer buying habits, and therefore the number of card transactions will continue to increase as a result. Retailers who don't have the infrastructure to accept card payment solutions are losing out.
It seems incredibly unlikely the UK will become cash free any time soon, but offering customers the option to pay with notes, coins or cards provides them with the freedom to settle their bill in the most convenient manner. That way, their experience of a product or service is positive, which ultimately means they are more likely to return to you, and more importantly become a loyal customer
What experiences can you share on the matter? we'd love to hear your feedback