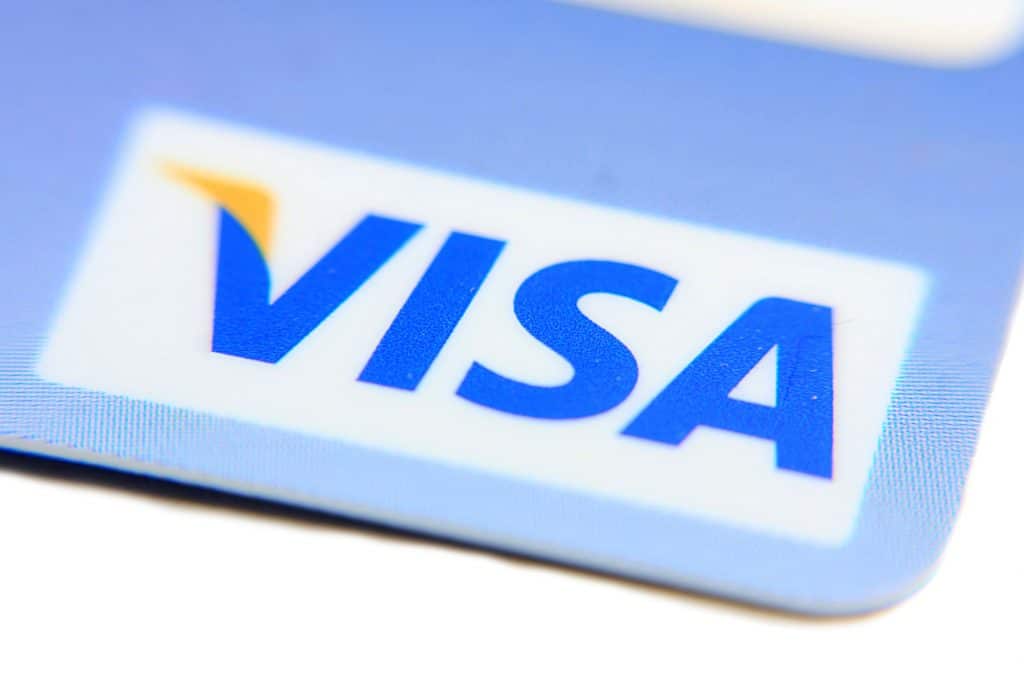 Visa Services have returned to normal and insist there was no hack
Visa services have returned to normal after a specific hardware collapse left customers across the UK and Europe unable to purchase goods and make payments.
The incident arose just as many workers were preparing to finish up in the office for the week, with many of them having only been paid the previous day. Visa released a statement on Saturday morning, saying its systems were now working at "full capacity". Despite speculation by many, the issue is not a result of "unauthorised access or a cyber attack".
Payments processed through Visa's multi-channel platform systems account for £1 in £3 of all UK spending. You've invariably seen pictures in the news and across TV channels since yesterday evening, but the fallout caused havoc to shoppers looking to pay for goods and many have complained of the embarrassment it has caused. Supermarkets, garages, restaurants, pubs and bars up and down the UK were unable to process Visa payments.
Epsom racecourse which is very close to our Surrey headquarters was forced to close its bars during Ladies Day as tills were not working in the wake of the issue.
Please keep up to date with events on our social media channels particularly Facebook and Twitter (https://www.facebook.com/wirelessterminalsolutions/ & twitter.com/pdqhire). If there are any customers of Wireless Terminal Solutions who need any assistance on the matter, please get in touch with our technical team who will be working across the weekend.
We hope you all have a successful weekend trading now the issue has been rectified.