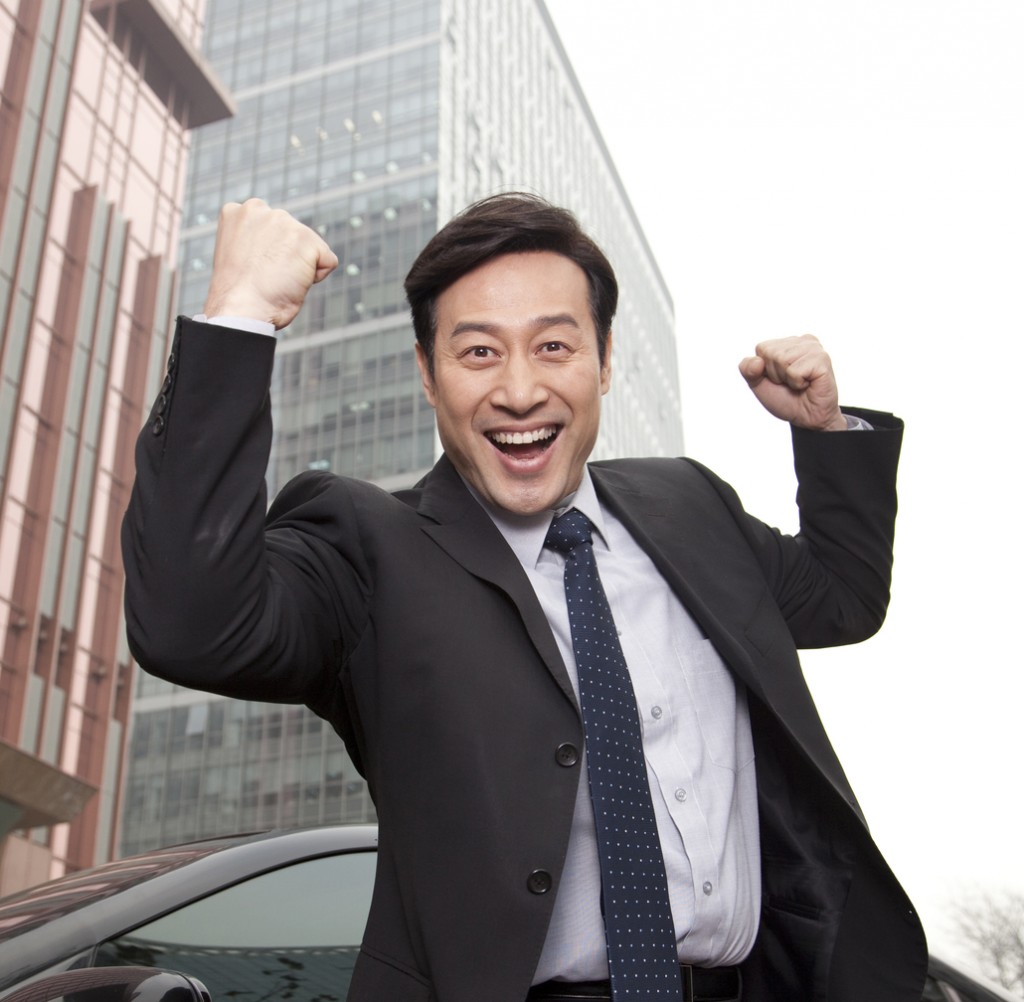 What card accessories do you need for the year ahead?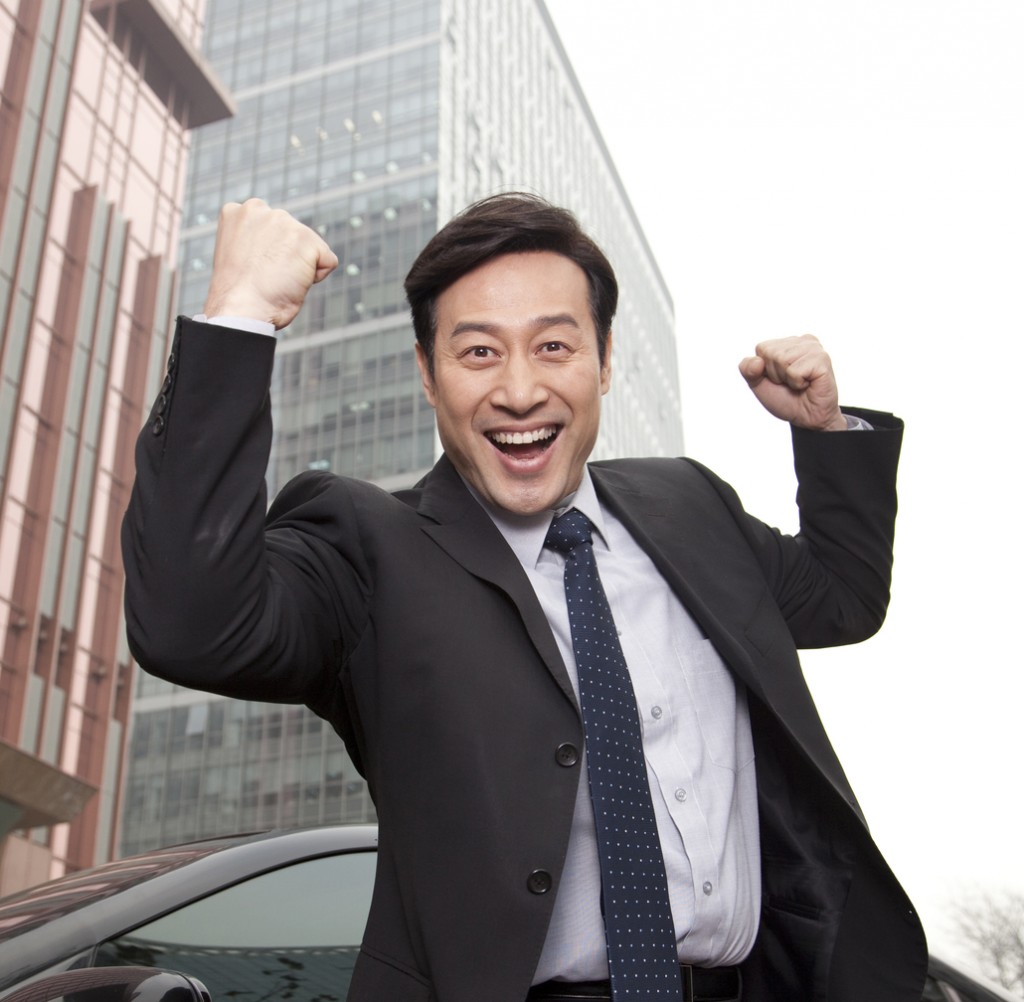 With business returning to normal after the festive period, it may be the perfect opportunity to look at purchasing all relevant accessories to get ahead of your competitors for the year ahead.
Credit card accessories not only ensures businesses maximise the most from every possible sale, but ensuring you have sufficient chip and pin accessories will allow for simple usability whilst simultaneously offering a modern, polished professional design
Choosing a company that is established, and that is an official reseller for a manufacturer is paramount. You will see other companies on websites such as eBay offering unbranded replacement equipment for credit card machines. Are you really prepared to risk saving a couple of pounds to jeopardise your business, which could ultimately result in your card machine failing?
Many customers come to us, looking for a cost effective solution or bargain. Look no further than the most popular card terminal consumable – replacement till rolls.
You can find replacement till rolls very cheaply on some sites, but most of the time these aren't an official thermal till roll (and much of the time this isn't stated in the product description) why is it so important to have a thermal till roll I hear you ask?
Cheaper tills rolls are inevitably inferior in print quality, and may not be compatible with your chip and pin machine. Using a thermal till roll eliminates the above issues and will provide you with clearer faster printing. The print doesn't fade or more importantly run.
WTS are a market leader in the supply of thermal grade A paper sourced from a UK supplier and since launching this product our customer base continues to grow at a rapid rate.
3 till roll tips –
Always have sufficient till rolls for peak periods. Like most businesses you may find peak periods will result in more people paying by credit and debit card. Always have sufficient till rolls as your disposal
Always buy thermal till rolls. Avoid cheap imitations
Are you running a forthcoming marketing campaign or flash sale? Why not customise your till rolls with full colour logos, special offers and promotions. Maximise the most from ever sale. Let your receipts work for you.
A unique carry case/terminal holder/credit card carrier – whatever you prefer to call it, may be one of the most important additions you make this year, ensuring your credit card machine remains safe.
A lot of companies who attend exhibitions or trade shows are "on the go" and risk damaging equipment. A bespoke design exclusive to WTS the carry case holds your credit card terminal, charger lead, till rolls and base and any documentation relevant to the terminal. It is extremely popular, and avoids equipment getting damaged in transit with its soft spongy interior. You may find other alternatives on the market, that offer copious amount of storage, but aren't right for supporting a card machine.  Visit our online store for more details
It's not always about protecting the equipment, but also providing awareness to customers that you are able to accept payment via debit and credit cards. Why not consider investing in a swivel mount offering ease of use for customers, and providing a professional approach.  The swivel mount is particular popular for retail outlets. The swivel mount provides a 190 degree swivel with 60 degree tilt with all aspects factored with the end user in mind. The device also comes with specially engineered rubber grips to safely hold your terminal in place, but still allowing easy removal of the device if required.
Is your terminal not holding its charge like it used to? It may be time to invest in a new replacement battery. A good battery can last for over five years with proper care and attention. However, battery failure can occur in as little as three years and we've seen some scenario's where customers have required replacements in under two years. A lot of this is based on the usage, maintenance and seasonal temperatures. If you are attending a forthcoming event and won't have access to a power supply why risk your card terminal dying on you invest in a new battery.
What tips would you recommend?