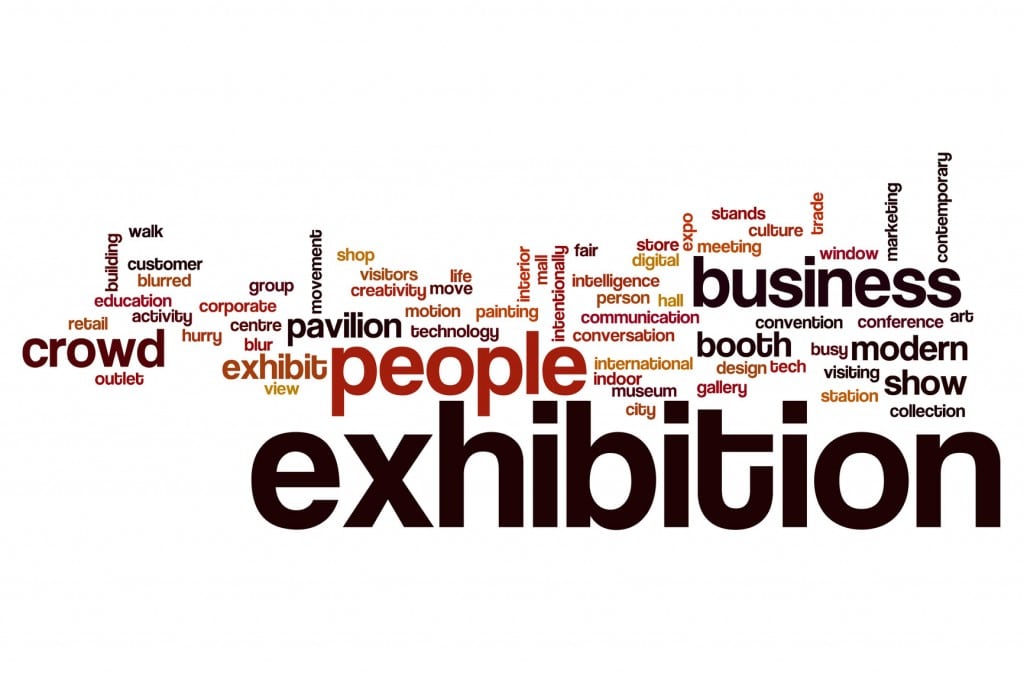 Choosing Wireless Terminal Solutions as a Short Term Rental Provider in 2016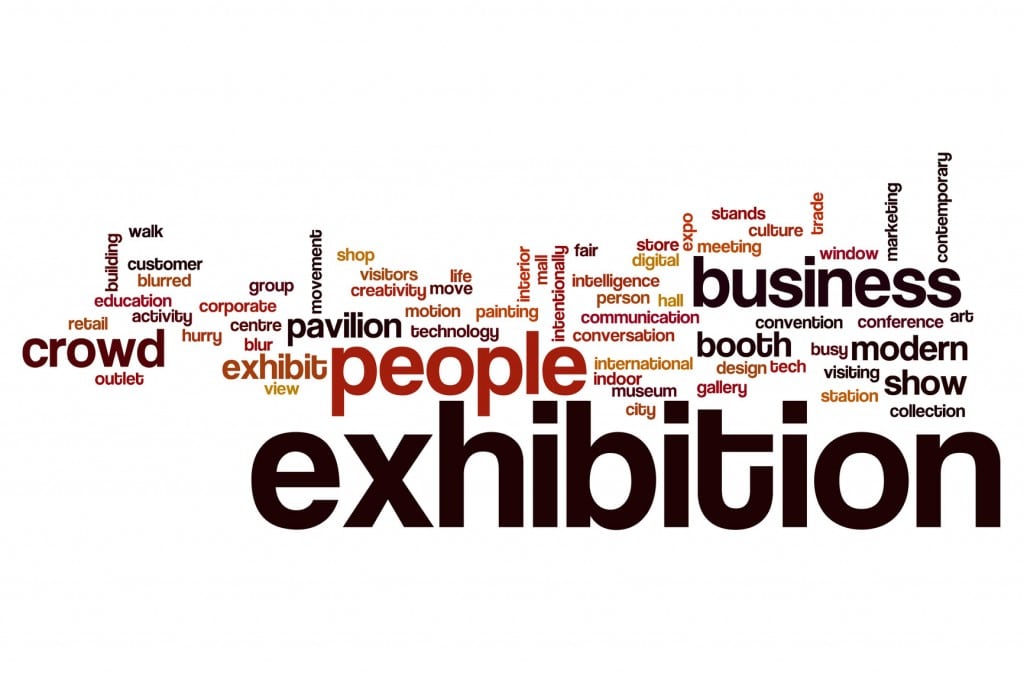 The evenings are getting lighter and the daffodils are out, that can only mean that the exhibition season is back upon us. If you're trading at an event or exhibition, it is imperative to maximise every sale in 2016. Here are our top tips to customers contemplating choosing Wireless Terminal Solutions as their preferred supplier of short term card terminals in the coming year.
By choosing a short term credit card rental there are no long term contracts. You simply hire the credit card machine for the period you require. Rest in the knowledge that you only pay for the days you are actively using the card machine.
Add as many Chip and Pin machines as you need to an existing merchant account. If you already trade from retail premises, why uproot your existing payment facilities? Invest in a temporary mobile credit card machine.
Wireless Terminal Solutions always aim to deliver all card machines at least three days before the event; this provides the customer with confidence and the reassurance knowing they are not waiting around for a delivery on the morning of an event. We understand how much hard work goes into preparing for an event.
Why not take advantage of our free site survey. If you are attending an event at a location and aren't sure of which payment facility may be best suited to your needs, we can provide a report free of charge before you commit to your short term hire agreement.
Budget one low cost effective agreement into an event that could ultimately be the best tool you have with you. Ensuring you offer customers the option to pay by card means you are covering all aspects.
If you need a short term credit card terminal for a one-off event then why not consider including bespoke receipt customisation to marry up with the event you are hosting or attending. It is another way of reaching out to customers telling them a little bit more about your company and the services you offer.
The ever popular mobile card terminal is available with a roaming sim (upon request). This allows the customer the option to connect of the four main networks (EE, T-Mobile, 02 and Vodafone), this safeguards the customer in their short term rental against network failure.
All short term credit card rentals come with their own designated account manager. At WTS the account managers always reach out to the customer and engage with the individual understanding their requirements. We realise how important our customers are. The loss of just one major account could be potentially fatal to our business and we understand that customers not only want the right payment facilities but a start-to-finish service to match.
By booking a short term card terminal you're in safe hands. Our technical team will be on hand at evenings and weekends to provide telephone support. We are also accessible via social media and also have video tutorials on our YouTube channel. Regardless of where you are, we are supporting you all the way.
There are no hidden extras. You only pay for the machine and the delivery. We link your merchant account to the terminal (please note a holding deposit is required). This is fully refundable but safeguards the equipment.
Loyalty reward for existing customers. Many of the so-called loyalty programs in operation today are not really loyalty programs at all. At Wireless Terminal Solutions we always reward returning customers with booking discounts for their future short term hires. Without our customers we don't have a business. We also do a referral scheme for customers who go that little bit further in promoting our short term hire facilities to friends or partners.
Our card terminals are incredibly easy to use. All our card machines are configured before they are deployed so when they arrive with the customer you're ready to go. In some case we can provide on-site tutorials at events or exhibitions but our technical team will only be too happy to help with any other support the customer may require.
Wireless Terminal Solutions are an exhibition specialist. Short term hire is at the forefront of our business. We have contracts at many of the leading venues across the UK including the NEC, Olympia, Excel, SECC, Alexandra Palace to name but a few. Our expertise means when you come to us for a short term hire you are in safe hands and we have a firm understanding of the requirements a customer will need for these venues.
We don't just specialise in short term hire on credit card machines in the UK. The last few years have seen our PDQ machines taken across the world and used in various countries including the USA, Sweden and Spain. Our international sim means customers can accept payments almost anywhere.
We speciaise in last minute bookings. We realise how stressful preparing for a show can be and sometimes things can be left to the last minute. Rest assured we won't ever turn away a booking. We are accredited to work with every UK Bank and can have a card terminal set up in 24 hours in most cases – the quickest in the industry.
The increase in popularity amongst contactless card machines and Apple Pay allows customers to add another string to their bow and maximise sales at every opportunity. Our PDQ machines are compatible for contactless and Apple Payments and if you're contemplating a short term hire, you can rest in the knowledge that the equipment Wireless Terminal Solutions supply will provide speed and convenience to your customers.