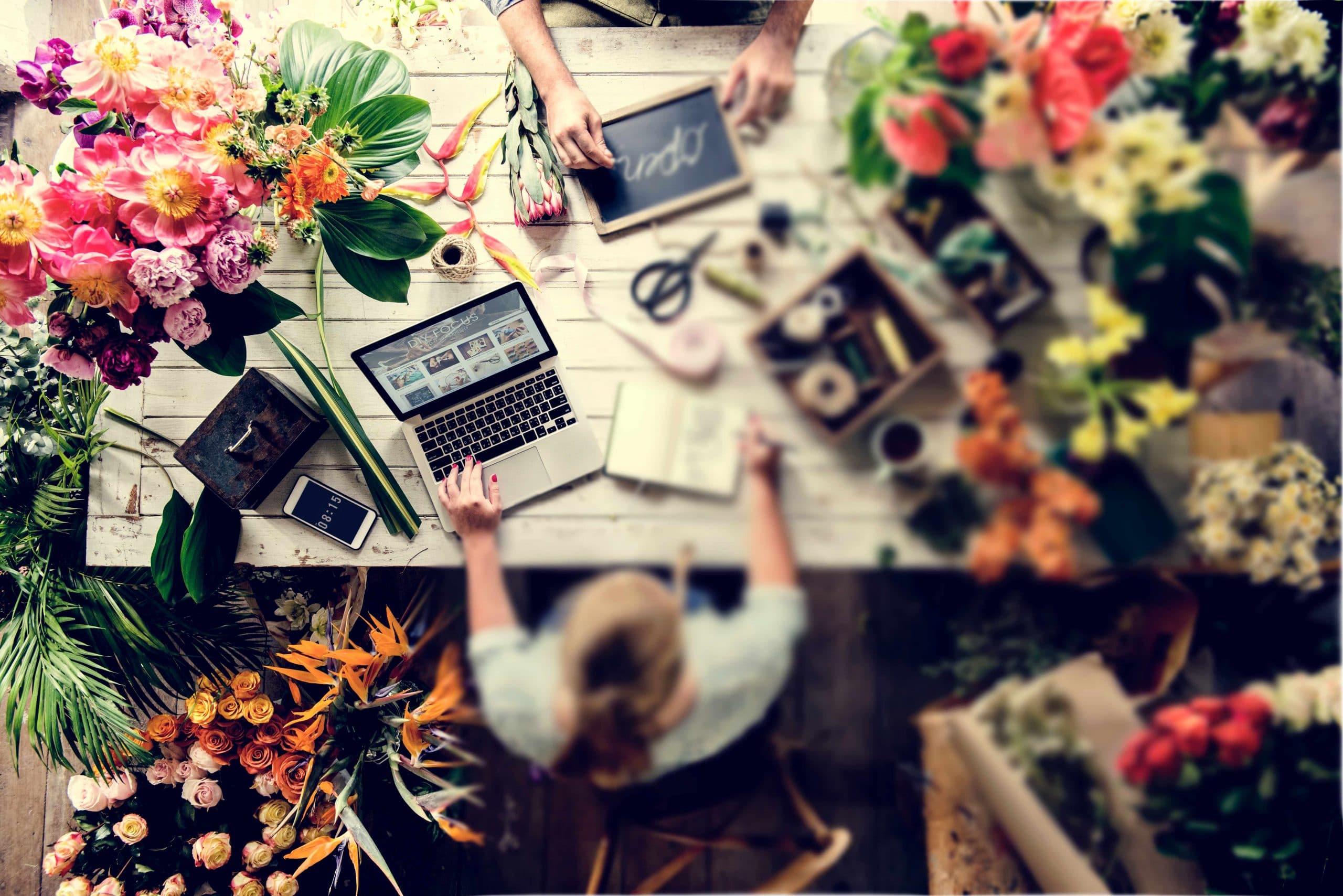 12 MONTH
CARD MACHINE
DEALS
£19.99 PER MONTH*
CALL TODAY 0345 459 9984
Offer Ends 31st March 2020
________________________________________________
*Prices for hardware exclude VAT.
This offer only applies to customers signing up to a merchant account through us and for a minimum term of 12 months.
Terms and conditions apply and are available upon request. This offer is subject to availability and can be withdrawn at any time. Next day settlement is available but dependent on each applicant. A set up fee may apply for the merchant account.
________________________________________________
Includes Free Set up, configuration and ongoing technical support
Countertop Card Machine
________________________________________________
£14.99 PER MONTH*
Wi-Fi/Bluetooth Card Machine
Next Day settlement is available

CORPORATE
SOLUTIONS
Providing key clients with a dedicated card
Find Out More
Tailor-made card payment solutions
Solutions for retail outlets
________________________________________________
________________________________________________

LONG TERM HIRE
Long Term Rental Options
Find Out More
Purchase Outright
Refurbished Equipment
________________________________________________
________________________________________________

MERCHANT
PROCESSING
Free Account Set-Up
Find Out More
Multi-merchant bank Provider
In-house merchant services department
________________________________________________
________________________________________________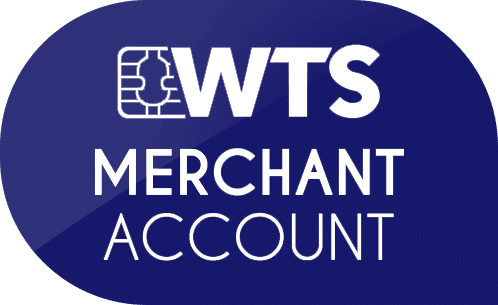 SHORT TERM HIRE
No lengthy commitments
Find Out More
Quick set up for temporary businesses
Competitive prices
________________________________________________
________________________________________________