How To: Choose The Right Debit Card Machine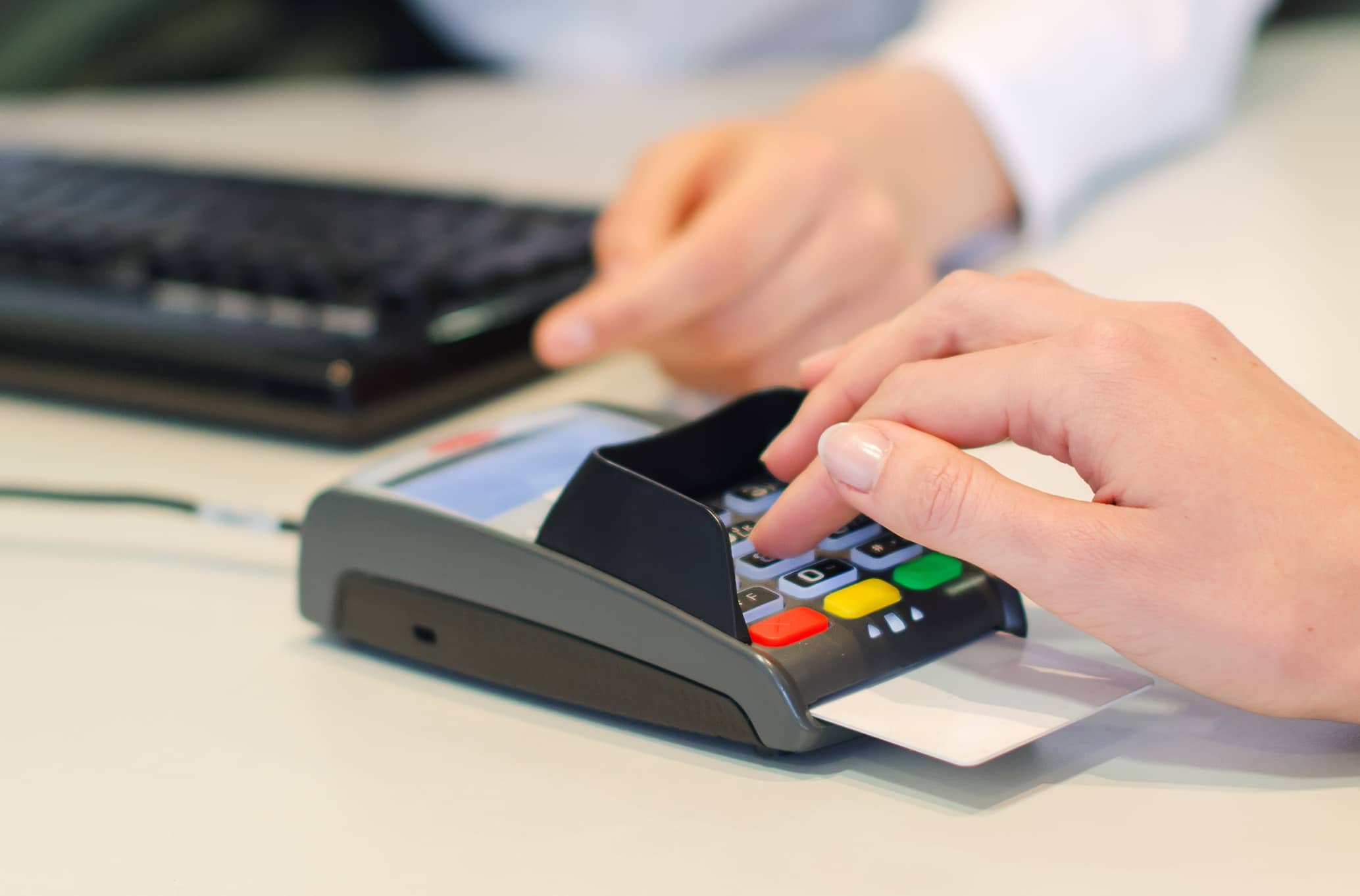 Choosing the right debit card machine can be a tricky process. There are lots (hundreds) of different debit card machines out there. But how do you know which one is right for your business?
Decide whether to rent or to buy
This is an important step. You want to make sure you have this decided early on. There is a lot to be said for both options and they also have drawbacks too. We've covered this in a seperate blog for you.
We would recommend that you decide that before you decide anything else.
Choose a name you can trust
There are 3 main debit card manufacturers: First Data (US), VeriFone (US) and Ingenico (French). In the UK, Ingenico is the best known, followed by VeriFone. In the US, First Data is the biggest provider by far.
Why is it important to pick a card machine by a well known company? It is important if you 're looking for a trusted brand name. It's important if you want a device with great build quality, that will last you for a long time (especially if you're just starting out taking card payments).
Make sure you know what your business needs
ApplePay compatible. Contactless. Chip & Pin. Swipe. Lots of different card machines have different features, but it's important to think about what your business actually needs.
Contactless and ApplePay are limited to £30 and under. If your business takes a lot of payments above this amount, then it's probably best to shy away from these ones. On the other hand, if a lot of your payments are under that threshold, then there is no reason why you can't take advantage of those features.
Chip & Pin is the most recognisable type, where a customer puts their card in the bottom and inputs their PIN to authorise the transaction. Swipe is where you swipe your card and then sign the receipt to authorise the payment. Most machines come with that as a backup option should the more recognised payment option fail.
So, analyse what your business needs to help you identify which one you want to go for.
Make sure you know what you can afford
Of course, a brand new card machine with all the latest features is going to cost the most money, whether in rental or purchase cost.
If your business is just starting out and money is tight, you might want to consider keeping it simple and picking a card machine that doesn't cost too much. This way you can keep your outlay low until you can afford a better one.
Make sure you have the right merchant account in place
The final piece of the jigsaw in deciding on the right debit card machine is deciding on which merchant account you go with.
Providers will have a few options and will vary between each other. Speak to your merchant account providers and find out what they can offer you before you decide which one to go for.
If you'd like a chat, why not contact us for more info?