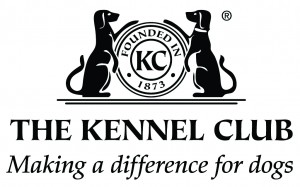 Crufts is one of the largest dog events in the world. Every year Crufts celebrates every aspect of the role that dogs play in our lives. Originally launched in 1891 and named after its founder Charles Cruft. The 2016 show see's the event celebrate 125 years.
Wireless Terminal Solutions are able to provide a complete solution for exhibitors wishing to take payments at the event. Whether you're an exhibitor attending the event for the first time, or you've used our services previously, WTS provide a cost effective solution. No need for costly phone lines
Please complete the attached link, and a representative will call you back to discuss your requirement. With any booking you will receive your own dedicated account manager who will support you through the process. We make things as simple as possible. All terminals are full mobile, and deployed 2-3 days before the event (normally to the business address)
Wireless Terminal Solutions are able to provide WIFI, Countertop, Portable and Mobile card machines. We are now able to offer EPOS units to exhibitors requiring short term hire.
Early Bird Special – £65 per mobile card machine if booked before 31st January 2016′ £75 per card machine thereafter
Additional prices apply for shipping. Prices exclude VAT