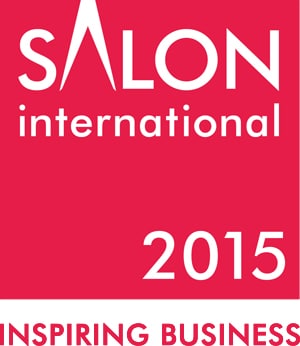 Salon International is the ultimate event for hairdressing professionals everywhere.
This three day event combines a bustling exhibition hall full of professional brands, products and services designed with you in mind. Plus free live stages, on-stand demonstrations and the opportunity to try, compare and buy, it's a one-stop-shop for anybody and everybody that's serious about hairdressing.
Wireless Terminal Solutions are proud to be the official contractors of chip and pin terminals to the event, and have arranged a cost effective solution with the organisers of the show.
Our weekend technical team will be on hand to provide support exhibitors attending the event. Offer customers a flexible way to pay for their goods, allowing you to maximize potential sales through impulse purchases.
For all exhibitors requiring a card terminal please complete the attached link or call a representative on 0845 459 9984 to discuss your requirement.