How to tell if you're getting a good deal from your merchant service provider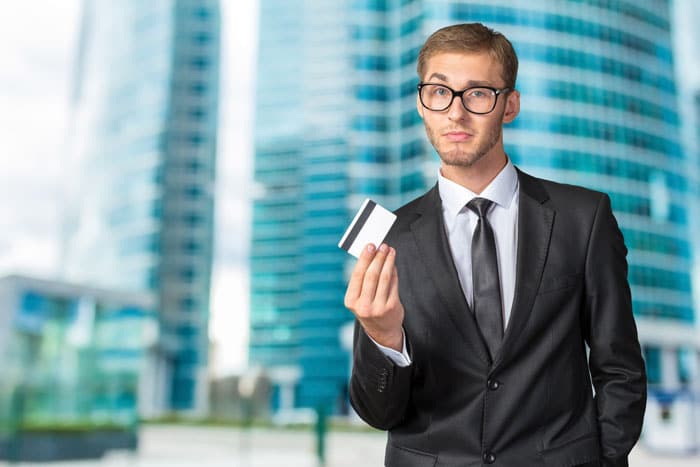 Merchant service providers are the companies or banks who give you a card machine to take payments. They help you provide an extra service to your customers by allowing you to let your customers pay by a method other than cash.  You might be looking for your first provider, or you may already be with one and you're not sure if you're getting a good deal or not.  We want to give you some advice on how to tell if you're getting a good deal or not from your merchant service provider.
Monthly service charges
A lot of merchant service providers will charge you a monthly fee, in addition to any other charges.  Some won't, but it's not entirely cut and dried that the ones who don't are giving you a better deal than the ones who do, as there may be other charges such as the ones later in this article.  Shop around, and check for monthly charges for each provider.
Card payment machine rental
For the purposes of this article, we're assuming you are renting or will rent a device rather than buy one.  There is another article (INSERT LINK) which covers whether you should rent or buy your card payment machine.
Some providers will charge you a seperate fee for the rental of your card machine.  However, some will include it in the monthly service charge.  Always check with the merchant service provider as to whether there are charges for rental or if it's included in your monthly fee.
Processing fees
Most, if not all providers charge you to take a payment.  This is to cover fees that they must pay to the card companies.  Some providers want to make a little on top, some want to make a lot on top, which is why fees vary.  Some providers who don't charge a monthly fee will charge a higher processing fee instead.
Ways to tell if you're getting a good deal BEFORE you sign up or if you are in a deal with your provider 
Now you know all the different types of charges, how do you work out which is the best deal?
The best way is to write a list of all of the charges from each merchant service provider.  If you're taking card payments for the first time then the next step might be tricky for you.  Think about how many payments you're likely to take in a day, a week and a month.  If you already take payments, you'll know roughly how many payments you will take and your average transaction amount.
Calculate your total monthly outlay.  Include the cost of any monthly fees, the cost of card payment machine rental and likely processing fees based on the amount of transactions you expect, and the average cost of each.
Once you have the figures you then know roughly how much you expect to pay in a month for all of your fees.  This should give you a strong idea of whether the deal you currently have is good.  If taking payments for the first time it should be clear which merchant service provider is the best to go to for cost.
Of course, there are more factors such as the best service, easiest to deal with and other factors.  You should think about these too.  Do your homework and contact each provider. Rate them for ease to deal with and who gives you the best first impression.
We hope this gives you some comfort in choosing your provider.  If you need any help though, please contact us – https://www.wirelessterminalsolutions.co.uk/contact-us/