How to change merchant service provider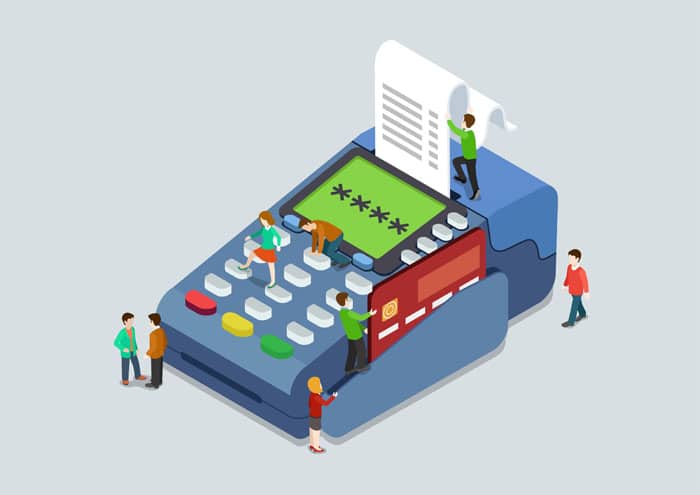 You've decided that the time has come to change merchant service provider.  Maybe you aren't getting the best deal, or the customer service hasn't been good.  Whatever the reason, you need to know how to change provider.
It can be quite a task, with lots of things to consider.  We've broken it down a bit for you to make the process easier.  The first question you need to ask yourself is whether you can change provider or not.
Can you change? 
The first step is making sure you can actually change provider.  Check to see if you are still in contract, by contacting your provider.  They will let you know if you are still in contract or not.  Or, if relations are frosty, check your paperwork.  It should tell you when your contract is up.
If you are out of contract, then all you need to do is tell your current provider that you no longer want to continue, and work out when services should stop.  Try to make sure that you give yourself enough time to find a new provider.  Your current merchant service provider may make offers to tempt you to stay with them.
If you are not out of contract yet then you either must wait until your contract runs out, or pay any early termination fees applicable to cancel your contract.  You can then move onto the next step, which is choosing your new provider.
Choose your new provider
If you haven't yet chosen your new provider, here are some tips from us.  Our biggest tip is to consider not using a bank, but instead an independent company.  You may get a better rate than banks will offer, and a more personalised service.
Shop around, and choose the provider that best suits your needs.  Take into account reviews, word of mouth and the feeling your initial contact gives you.
Once you've chosen your new provider, you then need to choose a date that your service will start on.  Try to make this as close to your end date with your old provider as possible.  This is to ensure that you don't have any periods where you have no provider and this keeps your business continuity going.
When you have taken these steps, you will have stopped service with your old provider, chose a new one and started services with them.   Happy days!  You have a new provider with perhaps a better deal, or a better level of service, or both.  As a business owner, you may be a lot happier and have a better relationship with your merchant service provider.
Naturally at WTS we hope that your new provider will be us.  We have some great deals and really good customer service – so why not contact us for a quote and a chat and see if we can help you with changing your provider https://www.wirelessterminalsolutions.co.uk/request-a-free-quote/.